Mountain Heritage Festival
September 24-29, 2018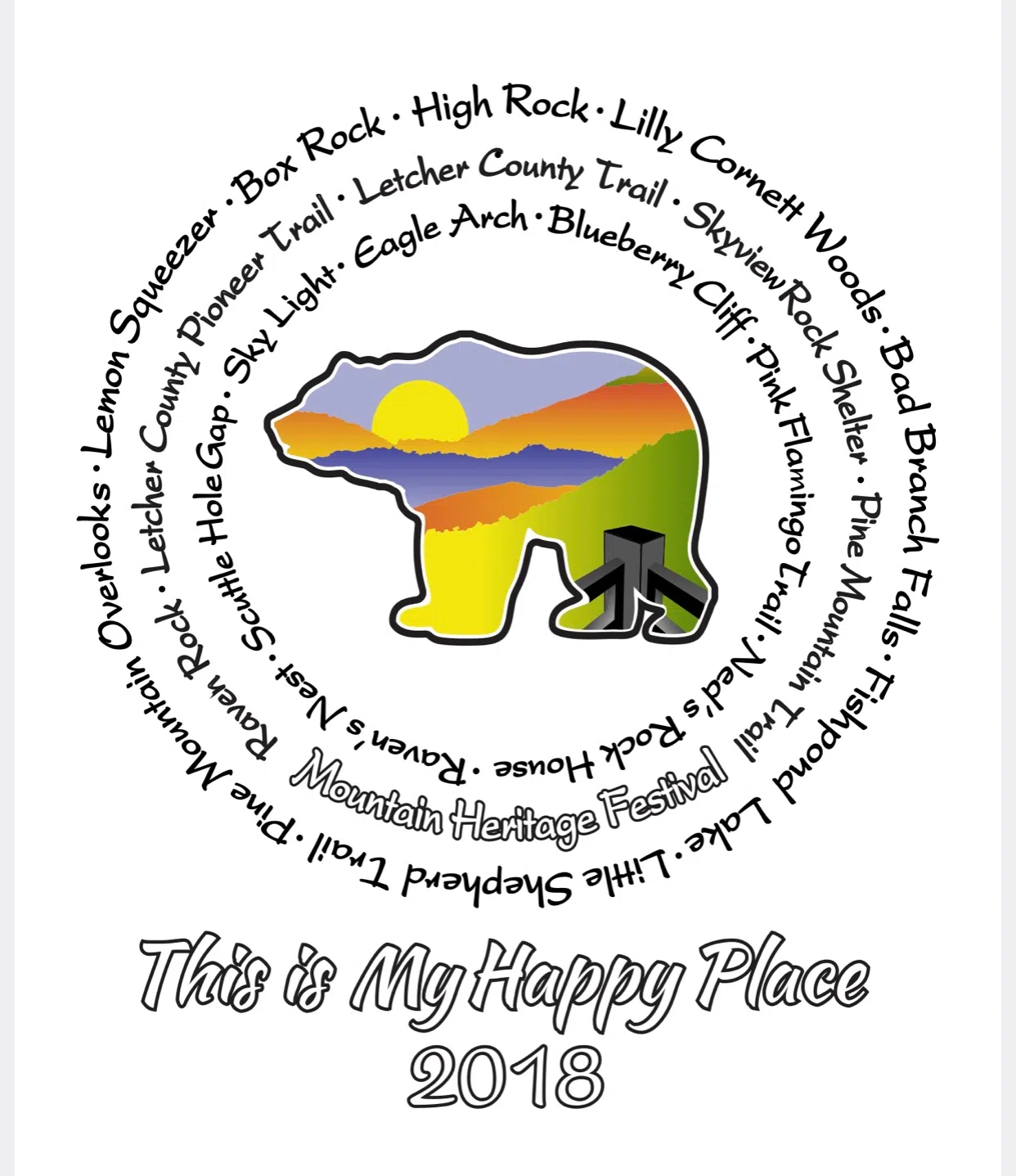 Welcome to the 35th annual Mountain Heritage Festival!  Since 1983,  the Mountain Heritage Festival has grown to 60-80 exhibitors and crafters, 18 food vendors, and several days of live entertainment. Over 10,000 people attend the festivities annually during the last full week of September. This community event proudly promotes the heritage of its mountain people by showcasing various craft demonstrations, past and present.
In 2014, the Mountain Heritage Festival was named one of the fall's top 10 festivals and events by the Kentucky Travel Industry Association!
Coverage of the 2018 Mountain Heritage Festival on 103.9 The Bulldog WXKQ and AM 920/FM 95.1 Real Country WTCW is presented by:
KY Mist Distrillery
Whitesburg ARH
KY Insurance
Southeast KY Community and Technical College
Mama Delucas Pizza
Appalachian Wireless
Appalachian Monument
Mountain Real Estate
Cavalier Motorworks
Joe's Drive In
Letcher County KY Farm Bureau Insurance
Forever Young Hair Studio
Lisa's Treasure Chest coming October 8th
Parkway Pharmacy
Mickey Stines-Candidate for Letcher County Sheriff
and TVS Cable
Download the Official Entry Form, HERE
Presented by Southeast Kentucky Community and Technical College.
LIVE Broadcast Downtown September 26
Presented by ARH Hospital Whitesburg.
Visit the KY Mist Distillery Bulldog Booth | September 27, 28, 29
Presented by KY Mist Distillery
Radio Selfie Station sponsored by Kentucky Insurance
CLICK HERE for a complete 2018 Mountain Heritage Schedule of Events!