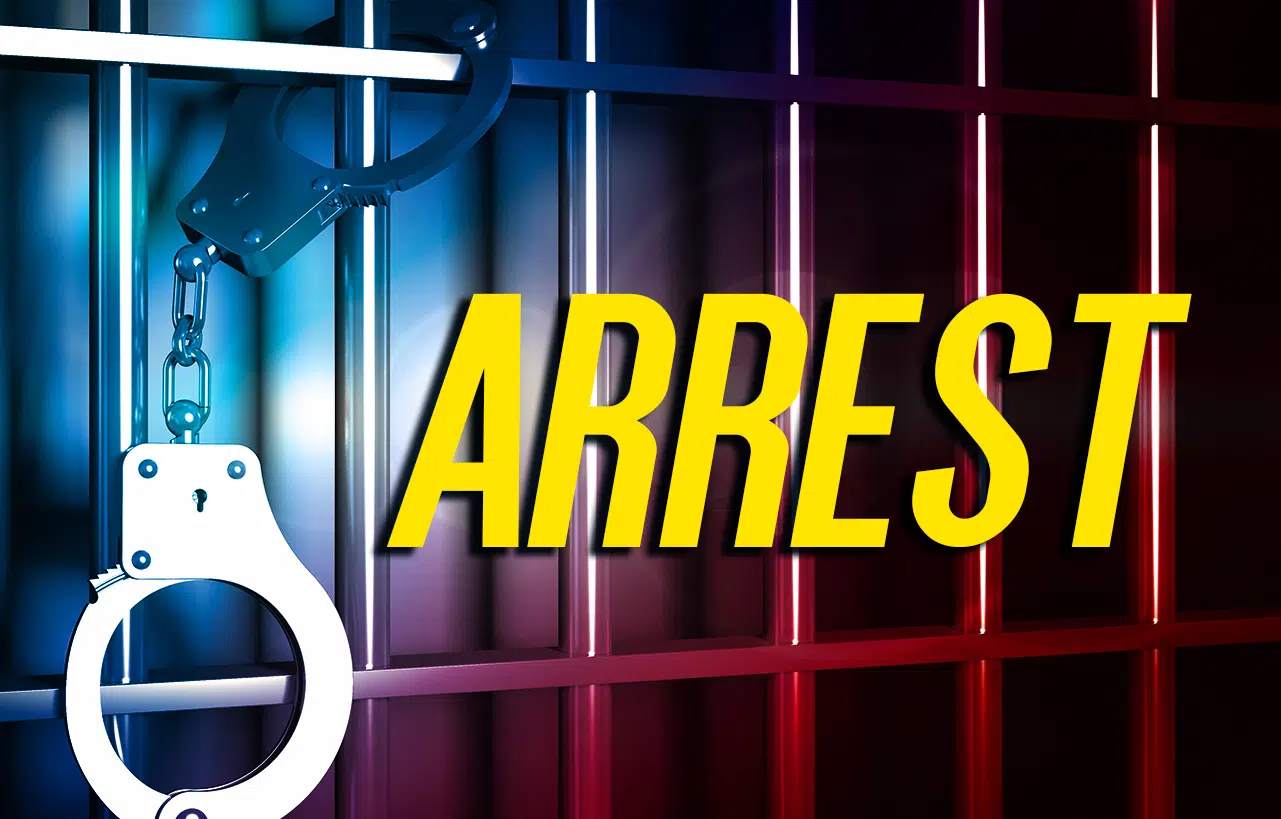 An employee of the Floyd County Sheriff's Office has been arrested in a traffic stop.
Just before midnight Thursday, officials with Kentucky State Police say they saw a car driving eastbound on KY 80 with an expired registration.
When troopers pulled the car over and began walking toward the car, they say they smelled a strong smell of marijuana coming from the car.
When asked for his license, troopers say Brandon Martin of the Floyd County Sheriff's Office handed the trooper his deputy sheriff card out the window.
After Martin told troopers he did not have his license on him, they asked him if he had any illegal drugs in the car. Troopers say he told them he had marijuana inside the car.
After stepping out of the car, troopers say Martin then admitted to having pills inside of his pocket. He said the pills were Suboxone, Neurontin, and Trazodone.
Troopers say Brandon Martin admitted to smoking marijuana before getting pulled over and told troopers he knew they could smell the odor. He also admitted to taking multiple Neurontin pills.