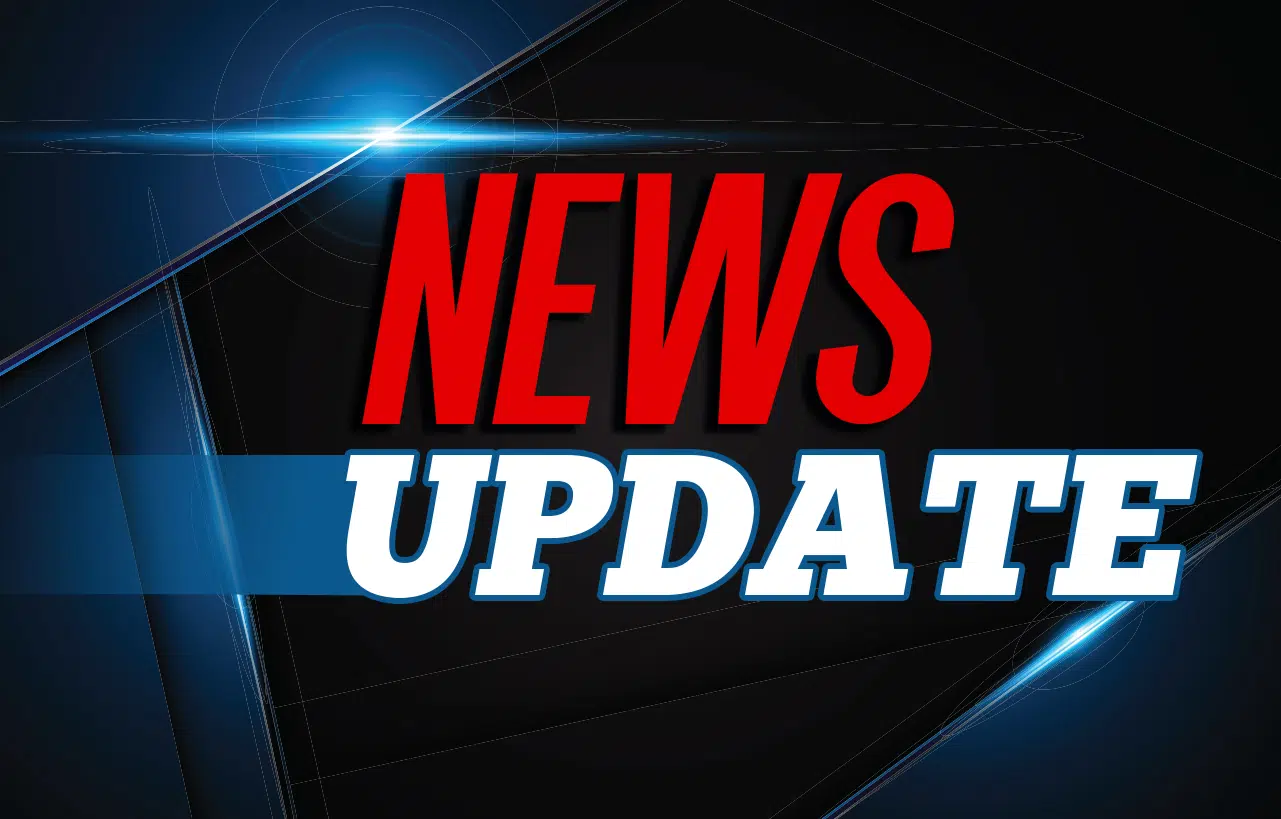 Perry County school officials posted on Facebook that a Perry Central student admitted to writing a bomb threat on a bathroom stall.
The student is in custody. We do not know if there will be any charges at this time.
"Huge thanks to local law enforcement and SRO for their prompt response to student safety," school officials wrote.
Perry Central students were allowed back inside the building after law enforcement cleared it of any potential threats.
Original Story, 11:55 a.m.
Officials with Perry County schools posted on Facebook that a bomb threat was posted at Perry County Central High School Friday morning.
We're told they removed the students from the building as a precaution and police are searching the school. The Facebook post states they were put on heated buses and moved away from the building.
No word on where the threat was found or what it said.
This is a developing story and will be updated.