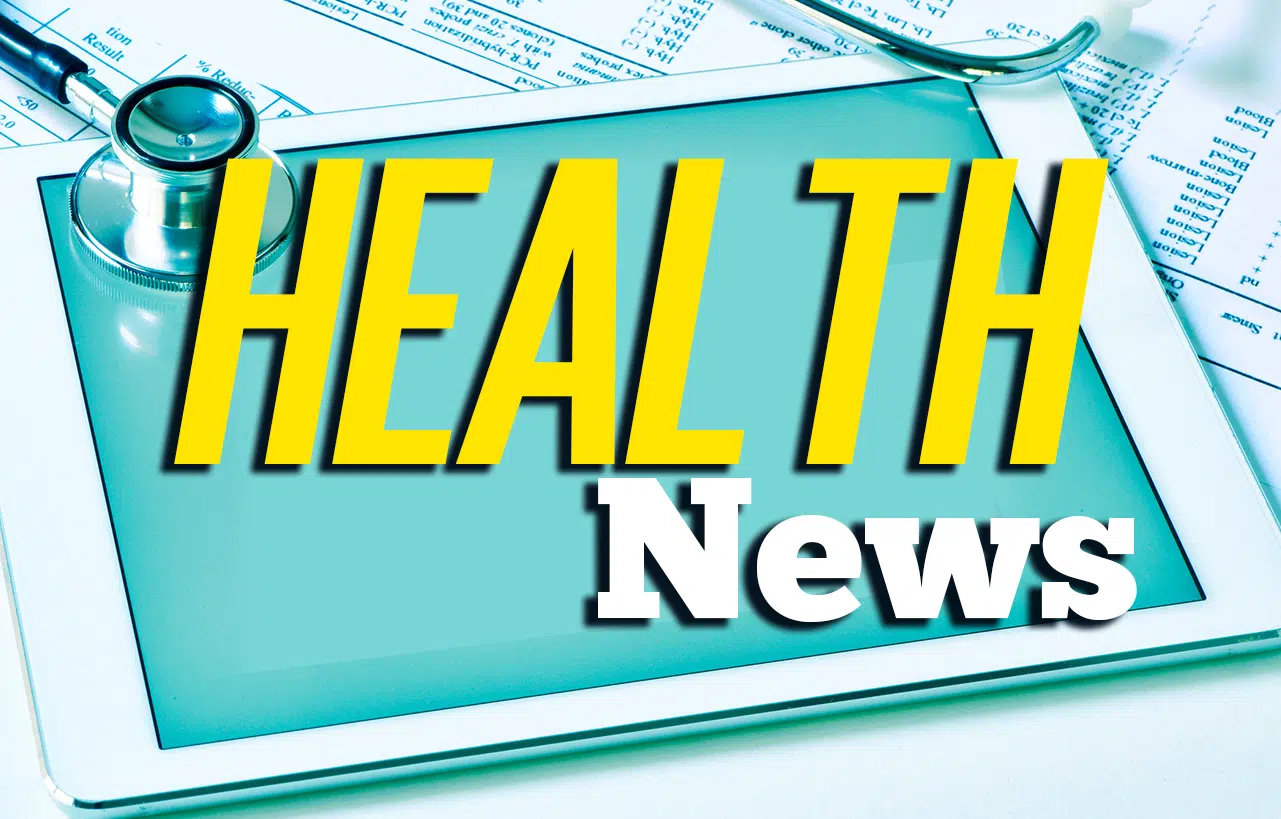 The Owsley County Board of Education confirmed Monday that an employee was diagnosed with hepatitis A.
School and health officials said on Facebook that the employee had minimal contact with students and had a very low possibility of transmitting the disease.
The employee's condition was reported during Thanksgiving break but was not confirmed until seven days later, which is why the school district waited to make the announcement.
"While we had already stepped up our cleaning procedures as a result of seasonal illness, at the report of suspicion, facilities were thoroughly cleaned as recommended by the Center for Disease Control," the school district said in its Facebook post. "If your child has not had the vaccine for HEP A as required by Kentucky state law, this is an issue you as a parent or guardian must resolve."