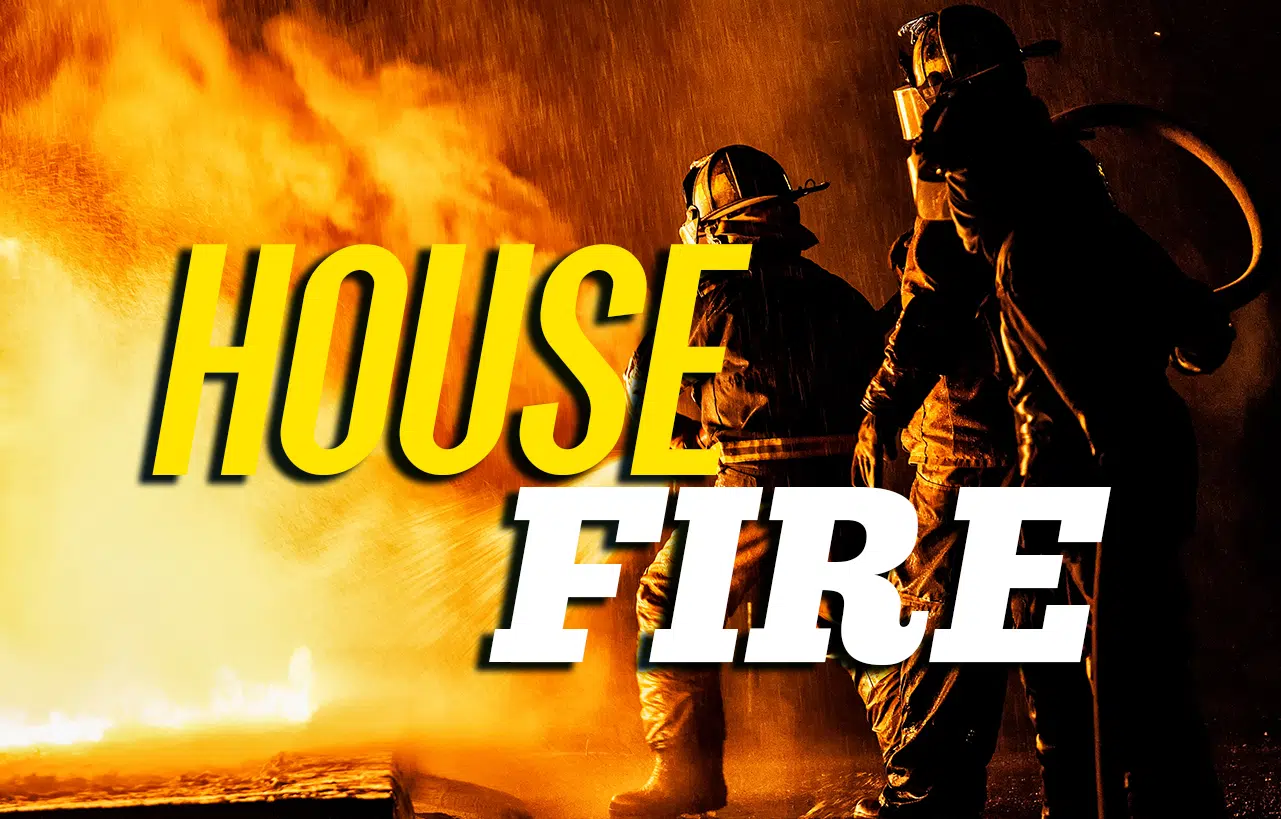 Kentucky State Police now tell us the person who died in a Floyd County house fire was an 8-year-old boy. However, they did not release his name.
Floyd County Schools Superintendent said the child was a 2nd grader at one of their elementary schools. Grief counselors are at the school if teachers or students need them.
It happened around 11 Monday night. Police say the home is located about a mile north of Highway 80 and about a mile south of the Prestonsburg exit on U.S. 23.
Right now officials are working to notify family members so they have not released the victim's name.
The boy's father was taken to the hospital for treatment of minor burns.
It is still unclear what caused the fire at this time.
Kentucky State Police tell us they plan to be on scene well into the morning.
U.S. 23 was shut down for several hours after the fire but has since re-opened.
We will continue to update this story as we learn more.