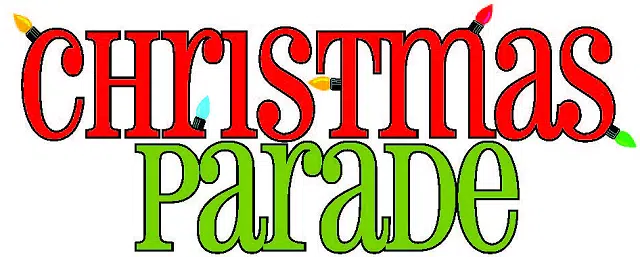 Here's the schedule for this year's Christmas Parade activities.
City of Cumberland
Friday Novmeber 30th at 5:00pm
City of Jenkins
Saturday December 1st at 5:00pm.  Santa will be at the Jenkins Fire Department after the parade
City of Whitesburg- Letcher County Kids Day Committee
Friday December 14th at 6:00pm.   Santa will be at the Harry M. Caudill Library on Main Street after the parade.
City of Neon
Saturday December 15th at 5:00pm