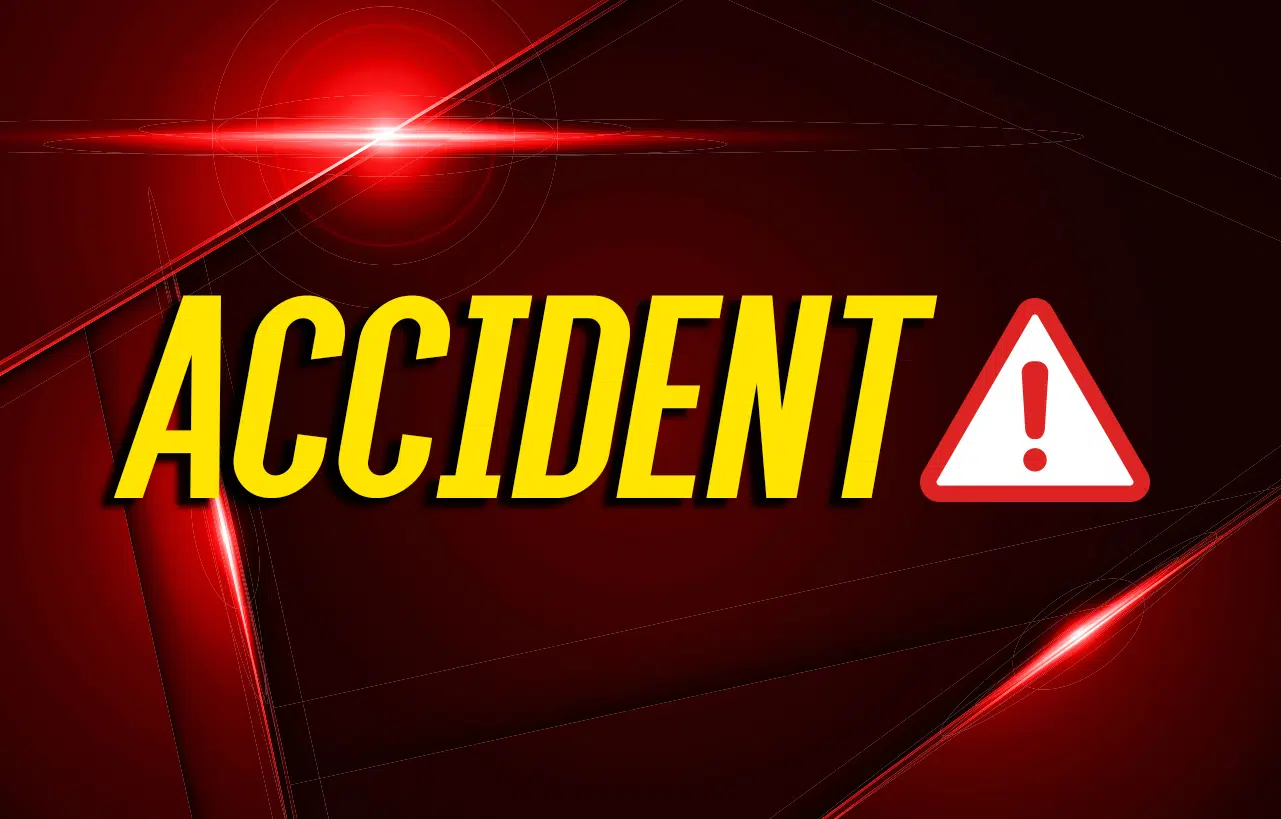 A Perry County Constable was sent to the hospital after being struck by a snow plow Tuesday afternoon, Sheriff officials say.
District 1 Constable Ben Stidham had to be cut from his vehicle after a crash on KY-451 at the intersection of Hal Roger Parkway.
Officials with the sheriff's department say his injuries are not life-threatening.