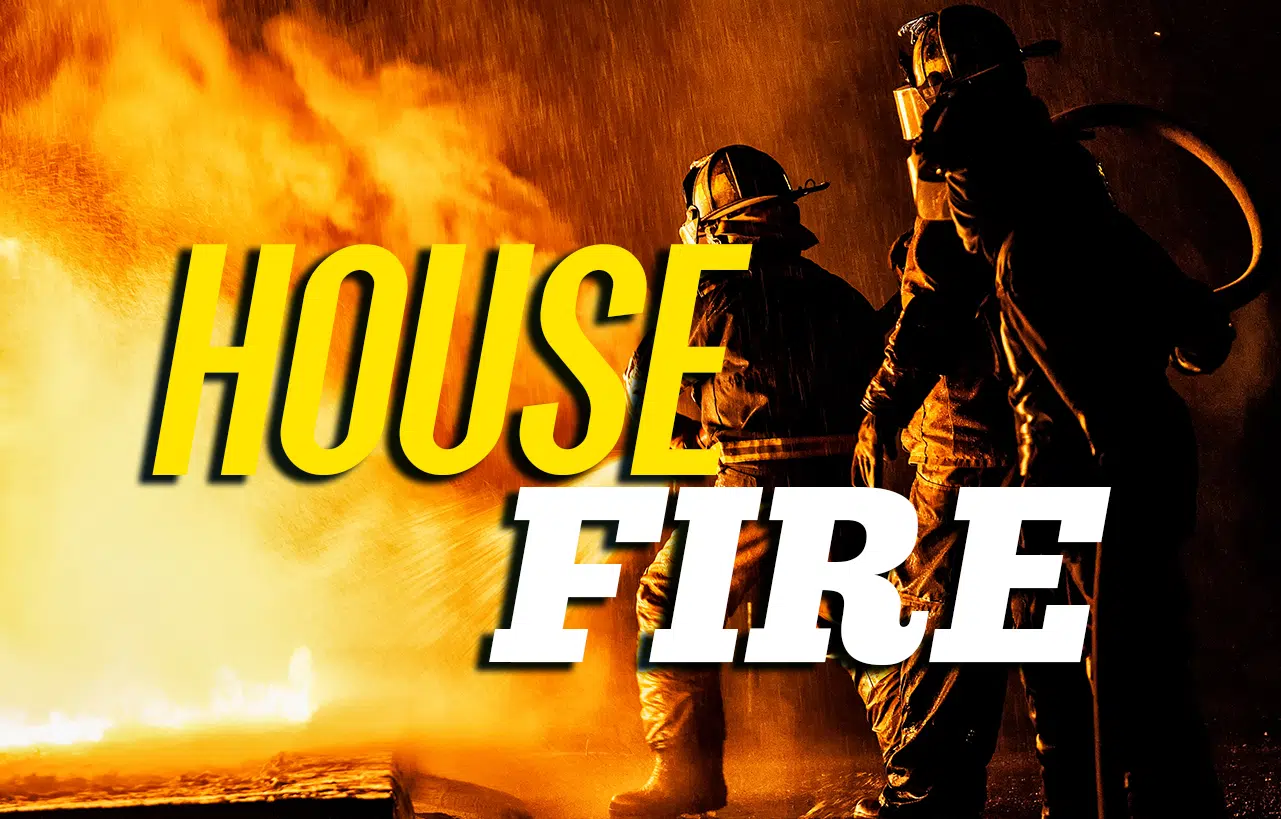 Firefighters responded to a call of a house fire Sunday afternoon on Delmas Gilliam Road in Laurel County.
The Laurel County Fire Department said there was a fire inside the bedroom of a double wide trailer.
Everyone made it out of the home safely.
Firefighters quickly put out the flames and kept it from spreading to other rooms in the home.
The homeowner was taken to the hospital for possible smoke inhalation.