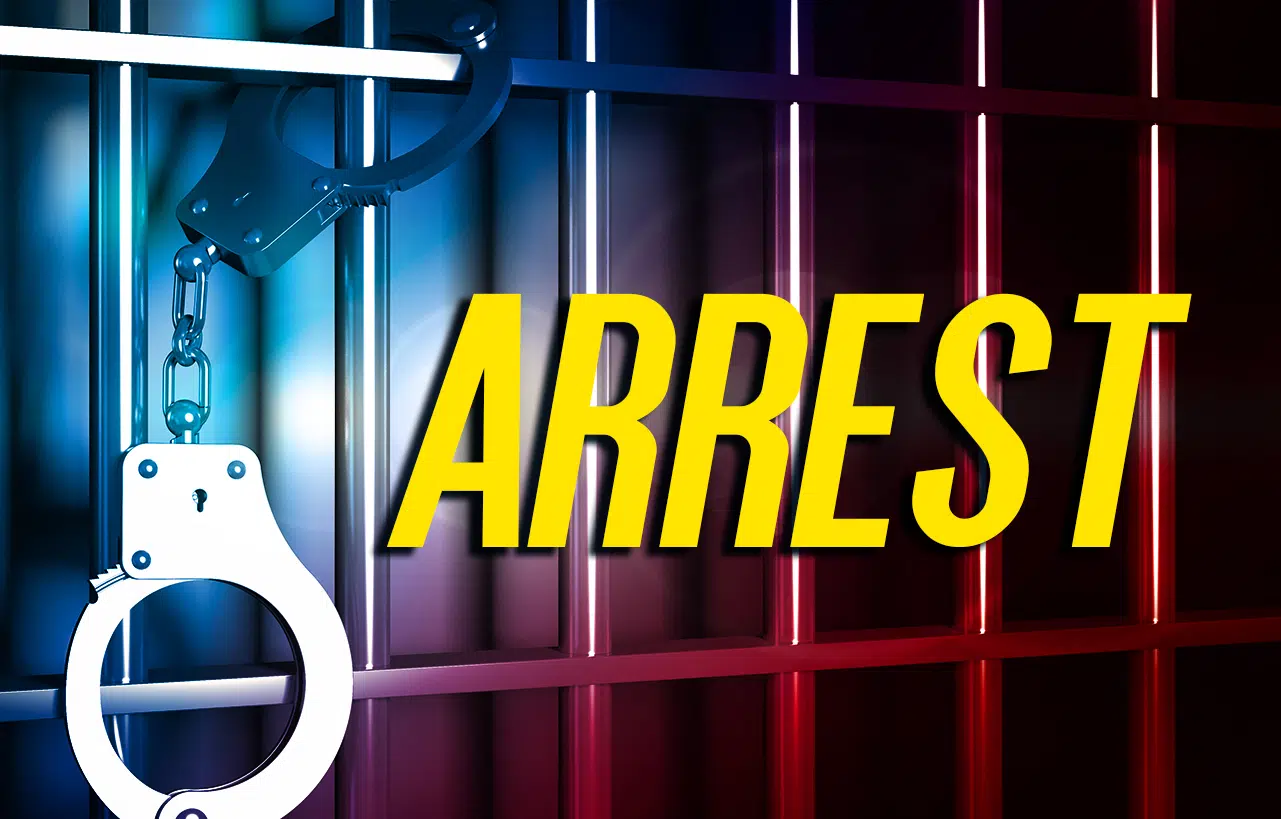 London Police responded to three men shoplifting at Walmart on Saturday evening.
When police arrived, one man, Victor Blankenship, ran off and an officer ran after him.
Blankenship resisted arrest, resulting in an officer getting an injury to his hand.
Police arrested Blankenship, along with Thomas Hensley and Trenton Hensley.
Blankenship was charged with third-degree assault of a police officer and fleeing or evading police, among other charges.
Thomas and Trenton Hensley were charged with shoplifting under $500.
All three men were taken to the Laurel County Detention Center.