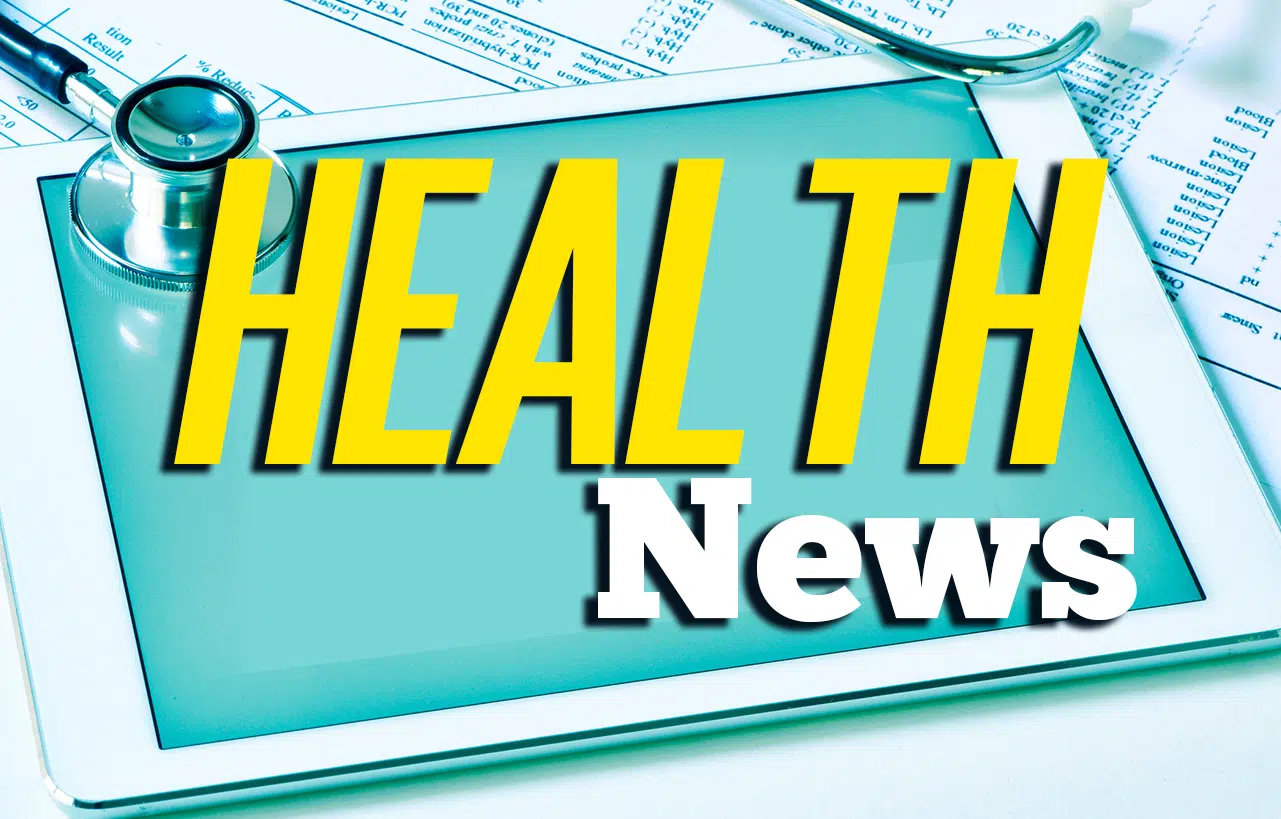 As hepatitis A cases continue to increase throughout Kentucky, several Eastern and Southern Kentucky counties have seen a jump in the number of reported cases. Boyd County has the second-highest number of reported cases at 158, and Whitley County is fourth on the list with 79.
Other Eastern and Southern Kentucky counties that have seen more cases include Floyd, Johnson, Knox, Laurel, Lawrence, Magoffin, Martin and Pike Counties.
Letcher County has seen 2 cases so far.
These numbers are for reported cases of hepatitis A between August 1, 2017 and October 27, 2018.
Statewide there have been 2,410 cases reported in 94 different counties.