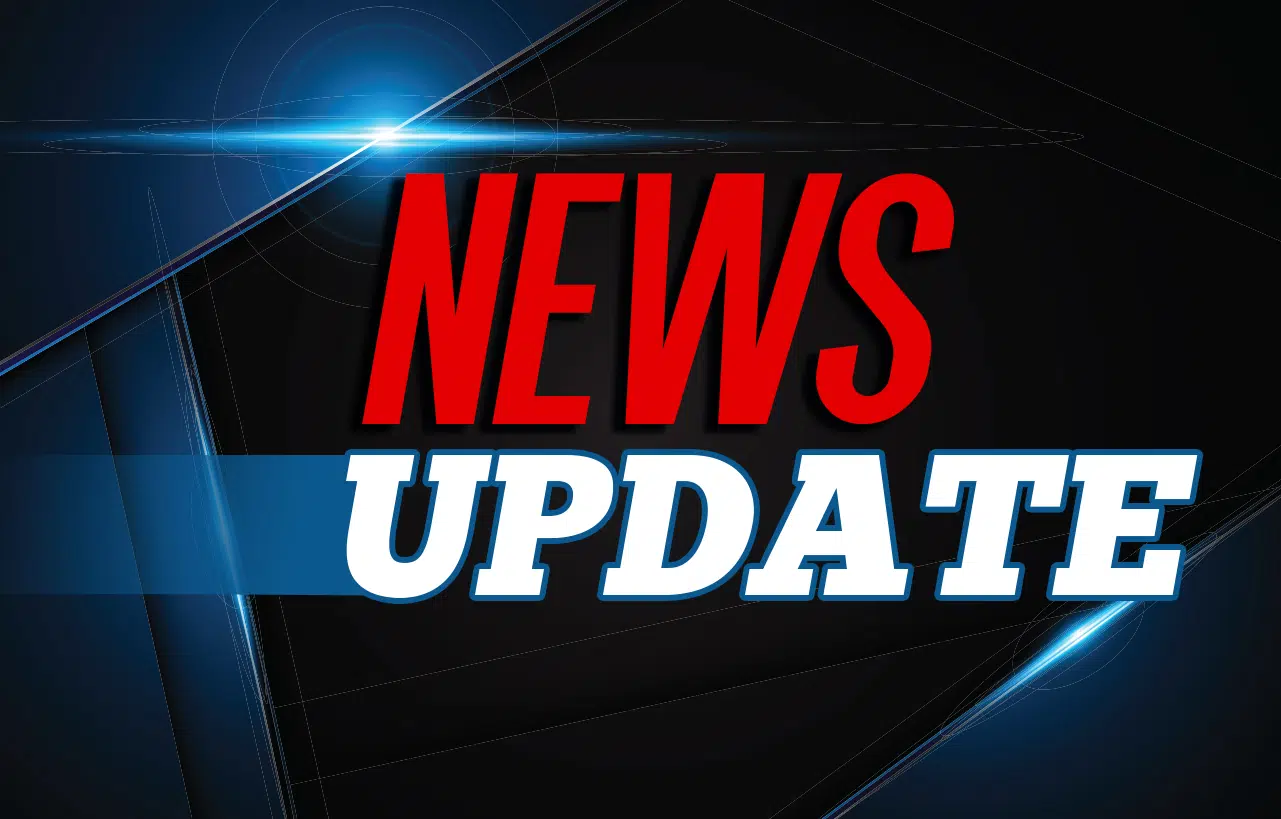 For the third year in a row, Kentucky State Police Post 13 in Hazard is helping spread a little Thanksgiving cheer.
Through the help of Food City, P&P Construction, the Knott and Letcher Central High School softball teams, and Mountain Comprehensive Health they are providing more than 150 meals to families in their five counties.
"This is one of the rewarding parts of our jobs. This is something at the end of the day we can look back and know we made a difference in our communities. So it is great to come and take part in an event such as this," said Matt Gayheart with Post 13.
KSP Troopers meet at the Food City in Whitesburg where they pick up meal boxes and Turkeys. They then hop in their cruisers and head to the schools where families will pick up their meals.
"One of the advantages of being from a small area like this is the sense of family, and so just knowing that people step up and help those in need," Said Letcher County Central Principal Gracie Maggard.
This sort of community policing helps everyone involved and shows students that the police are here to help.