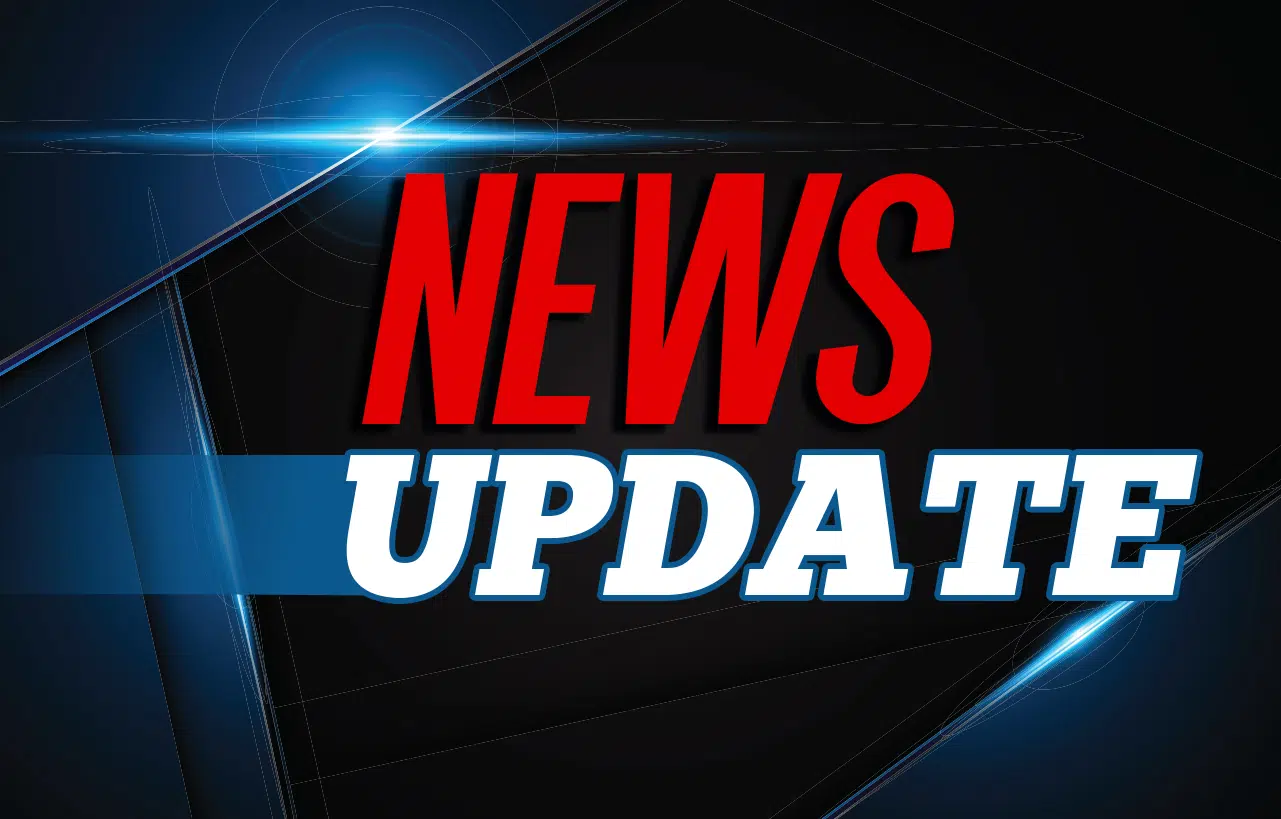 More school resource officers will be coming to Perry County Schools.
Previously, the school had four officers, one covered for by the school, one taken care of by the sheriff's office and two covered by the fiscal court.
This year, the school system received a Title IV grant allowing the hiring of more.
"We're going to be able to put a full-time resource officer at all of our schools which is a great opportunity for our students and staff," said Perry County Schools Superintendent Jonathan Jett. "You know we always want to be focused on the safety of student and staff throughout the district."
Jett says school resource officers can easily diffuse many situations. Sheriff-elect Joe Engle says it also gives students a chance to personally know law enforcement workers.
"This is an opportunity to see that police officers are there to help them keep them safe," said Joe Engle, the Perry County Sheriff-elect. "Be a positive influence on their life and maybe change their whole life by being able to interact with a police officer on a daily basis."