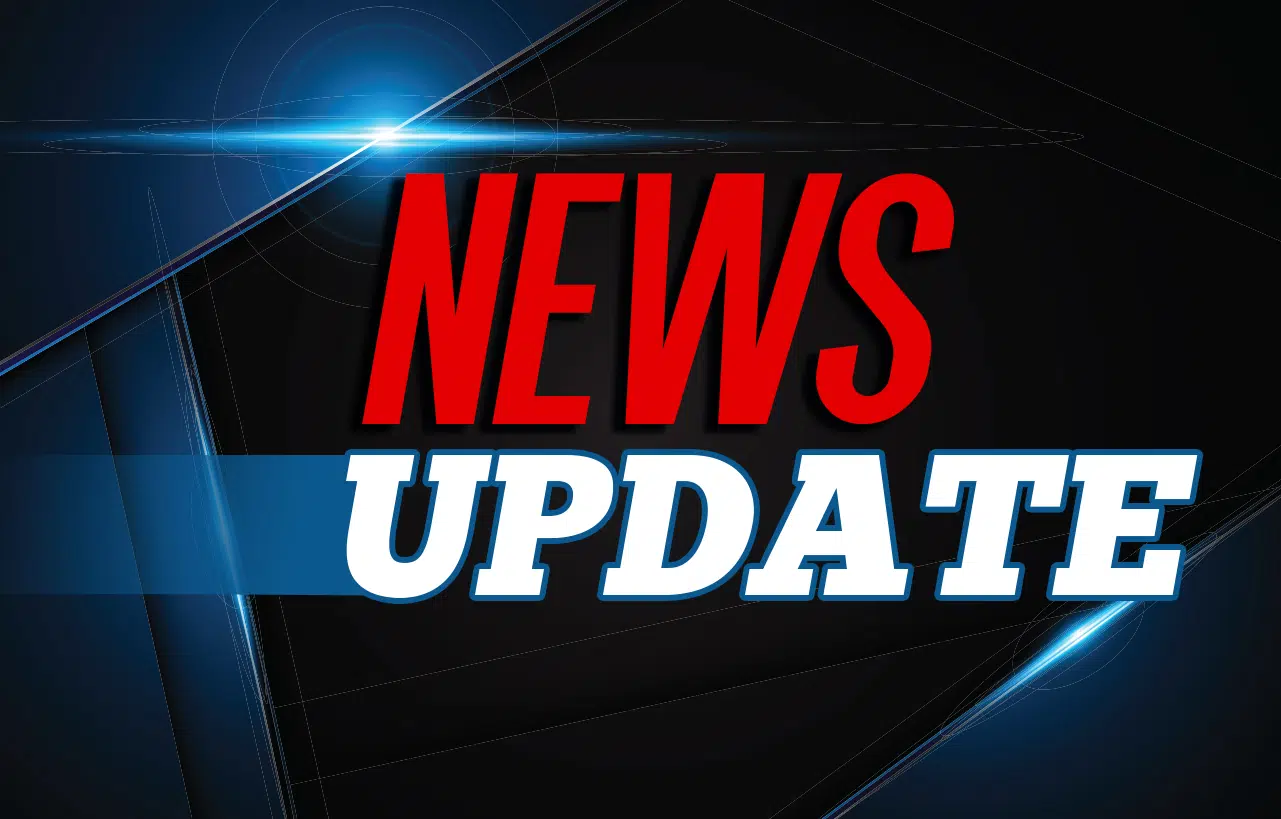 Legislators in the state house say they are teaming up on a bill they hope will help former coal miners.
The bill was pre-filed by Representative Angie Hatton and Robert Goforth would roll back the sections of a new law, which would significantly limit the number of state-certified doctors eligible to diagnose black lung.
Their legislation would again allow the state to contract with any physician trained to diagnose the disease.