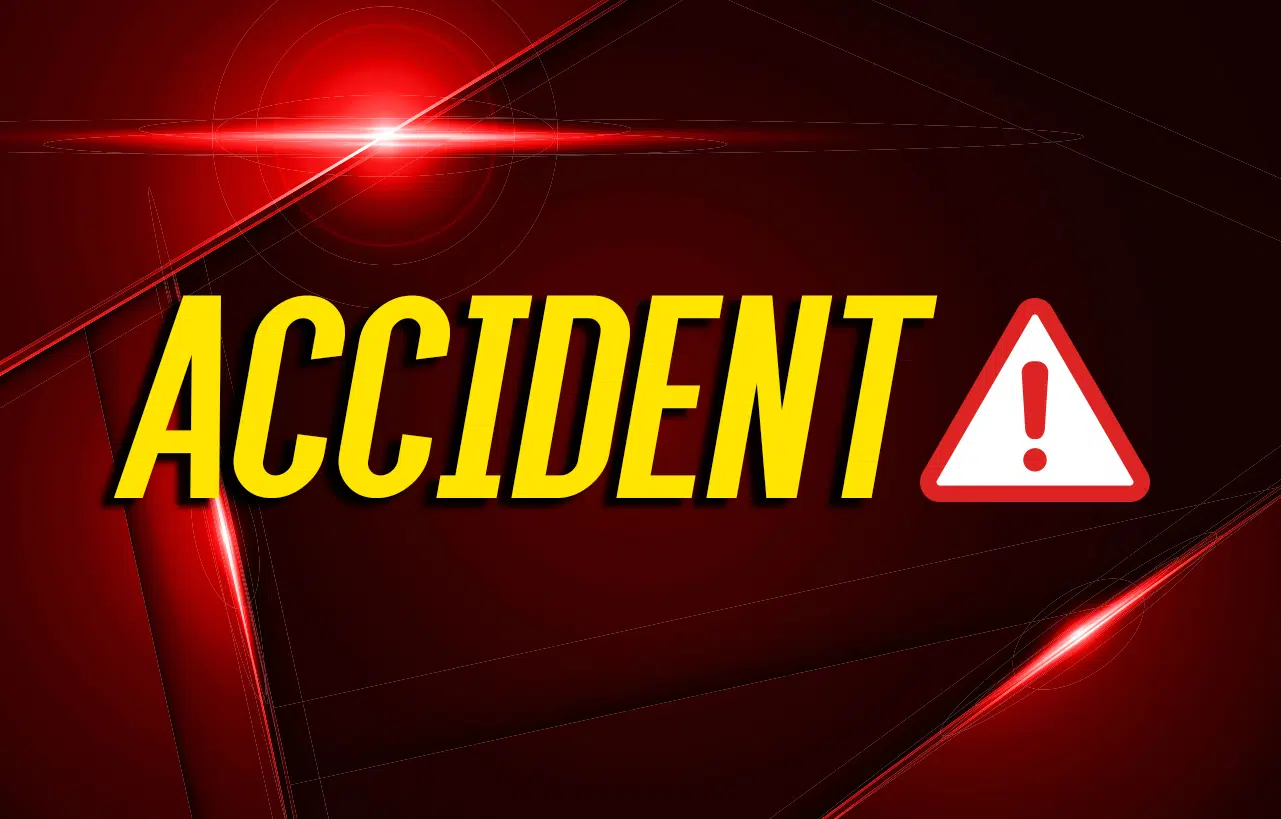 Kentucky State Police and other emergency crews are responding to a crash on KY 15 Monday morning.
The crash happened in front of the Glo-Mart in Perry County. An SUV and a tractor-trailer are involved.
We do not know if anyone is injured at this time.
Police are redirecting traffic through the southbound lane while the northbound lane is closed.
A witness tells WYMT the SUV was flipped on its top.