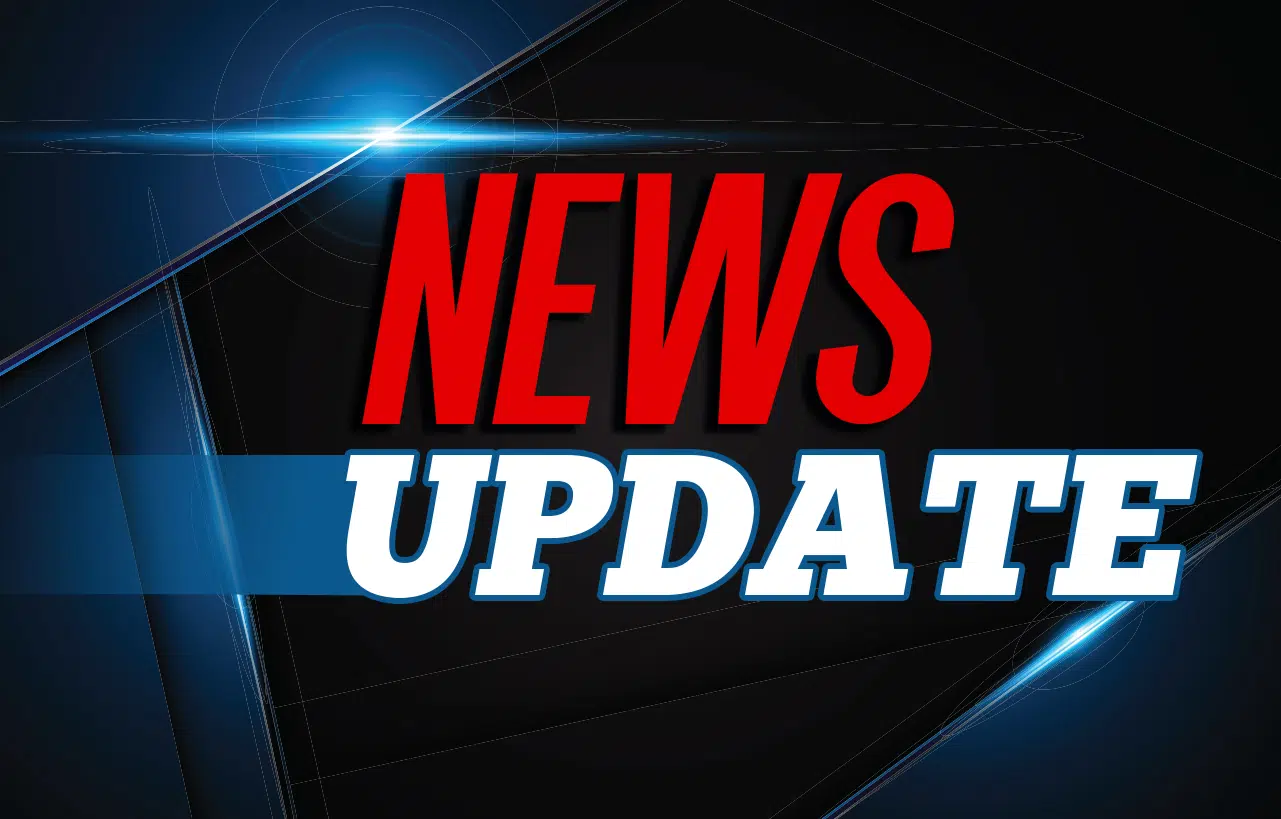 The Perry County Public Schools posted on its Facebook page that a bomb threat was made at Perry County Central High School Friday morning.
Law enforcement is currently checking the school.
School officials said once the building is checked, students will be allowed to return to their classrooms.
We will continue to update this story as we learn more information.