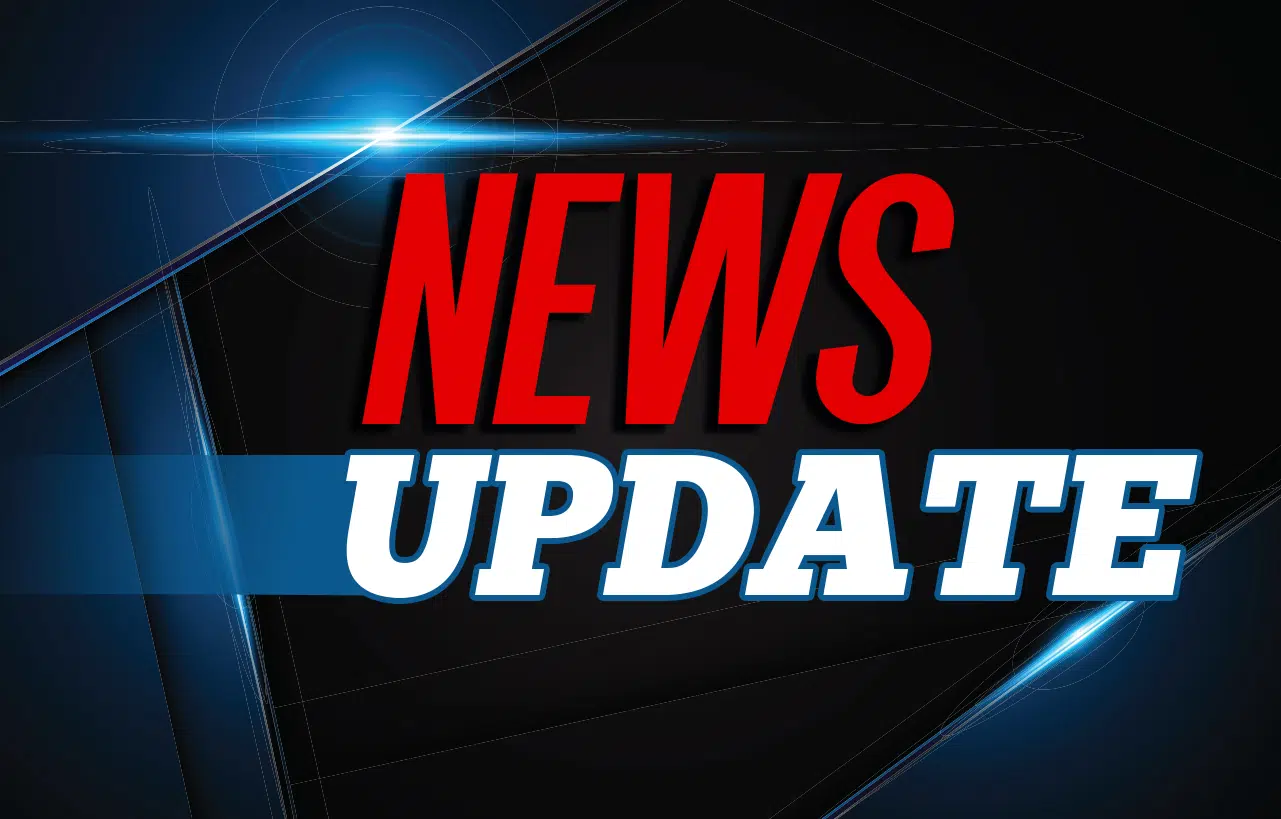 A new report shows coal jobs in Kentucky are down since President Trump took office. The number of people working went from 6,550 at the beginning of 2017 to 6,381 in mid-2018.
"Coal in Kentucky is doing great," said Tyler White, the President of the Kentucky Coal Association.
White said there are other numbers to consider.
"From 2015-2016, we were down 3,000 jobs in the Kentucky coal industry but 2016-2017 we were up," said White.
White believes the reason for job growth during that time is the 2016 election.
"When President Trump won I think he saw a lot more optimism," said White.
White said the president and his administration are supporters of the coal industry.
"We're still not seeing the decline we did under the previous administration," said White.
While there was a decline of jobs in the past couple of years, White said under a different administration things would be worse.
 "We knew what the onslaught of regulation would do because we've seen it exercised in the past," said White.
Although Kentucky coal jobs are down, nationally there was an increase in the time since President Trump was elected.