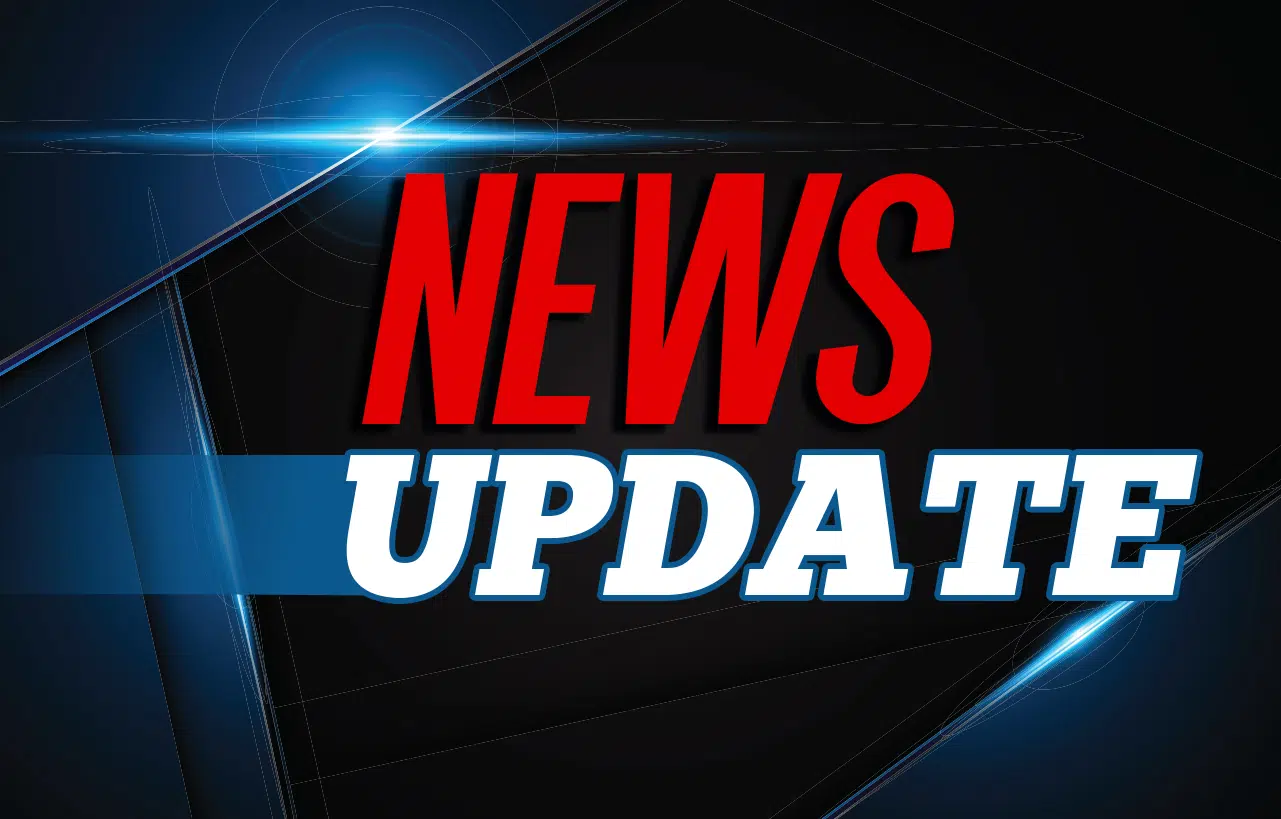 The Johnson County Sheriff's Office and Johnson County 911 got a report from Indianapolis Air Traffic Control regarding three commercial aircraft being hit by a green laser.
Officials said the call reported the laser was coming from 5 miles south of an airport near Paintsville. Officials said that appeared to be the Big Sandy Regional Airport.
Officials said the laser was able to hit aircrafts as high as 34,000 feet. Surrounding law enforcement agencies have been notified of the incident. FAA was contacted and is aware as well.
If anyone has information regarding the act, please contact the Johnson County Sheriff's Office or your local law enforcement office.
Officials are continuing to investigate.