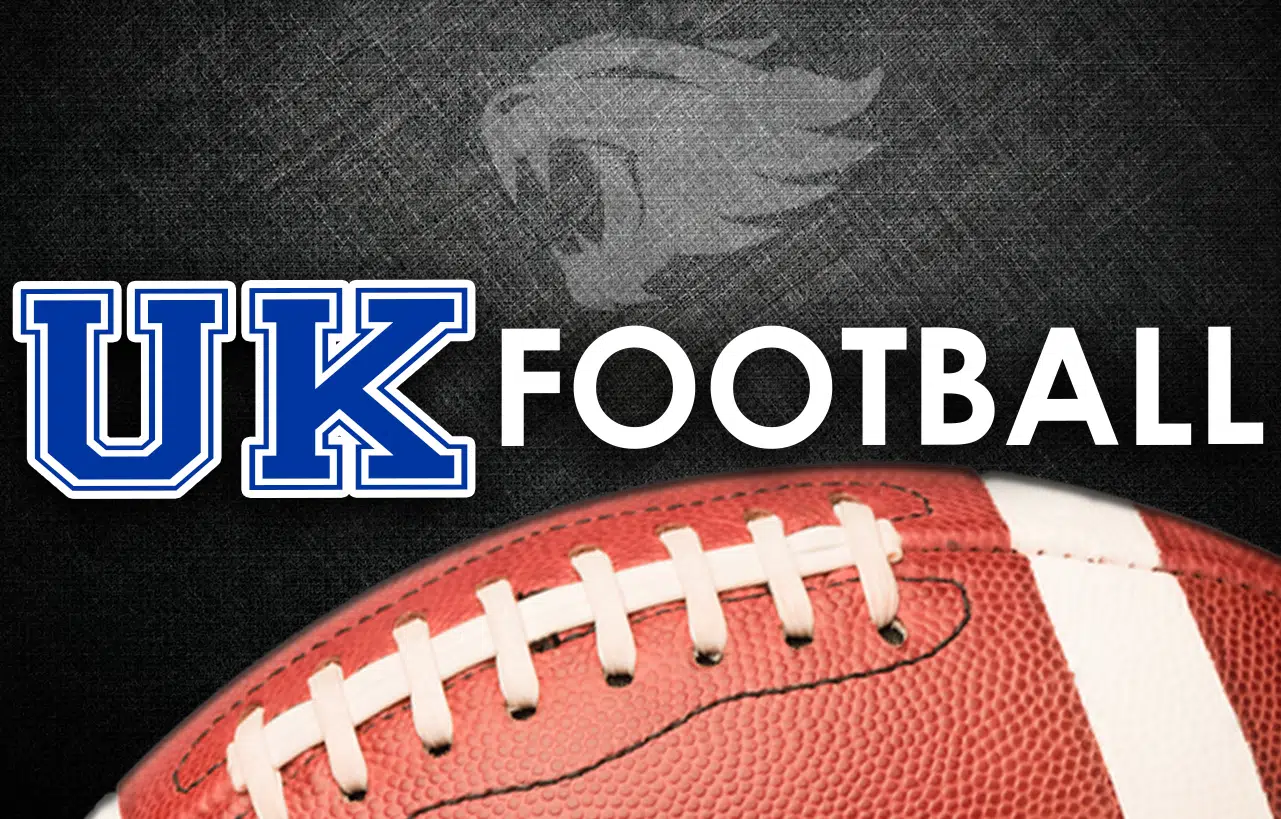 The UK Wildcat defense held Missouri in the 2nd half and their offense came alive in the last 6 minutes to overcome a 14-3 defecit to come back and beat Missouri 15-14 Saturday night in Columbia.
The game winner happened with no time on the clock as Terry Wilson hooked up with CJ Conrad on a 2 yard TD pass.
The Cats improve to 7-1 overall and 5-1 in the SEC.
They move up one spot in the AP Top 25 to #11 and will now have an SEC East showdown with the Georgia Bulldogs this Saturday at Kroger Field in Lexington. Kickoff is set for 3:30. Pre-game begins at 1:30 here on the Bulldog.
Well bring you the Coach Mark Stoops Radio Show with Tom Leach tonight at 6pm here on the Bulldog.