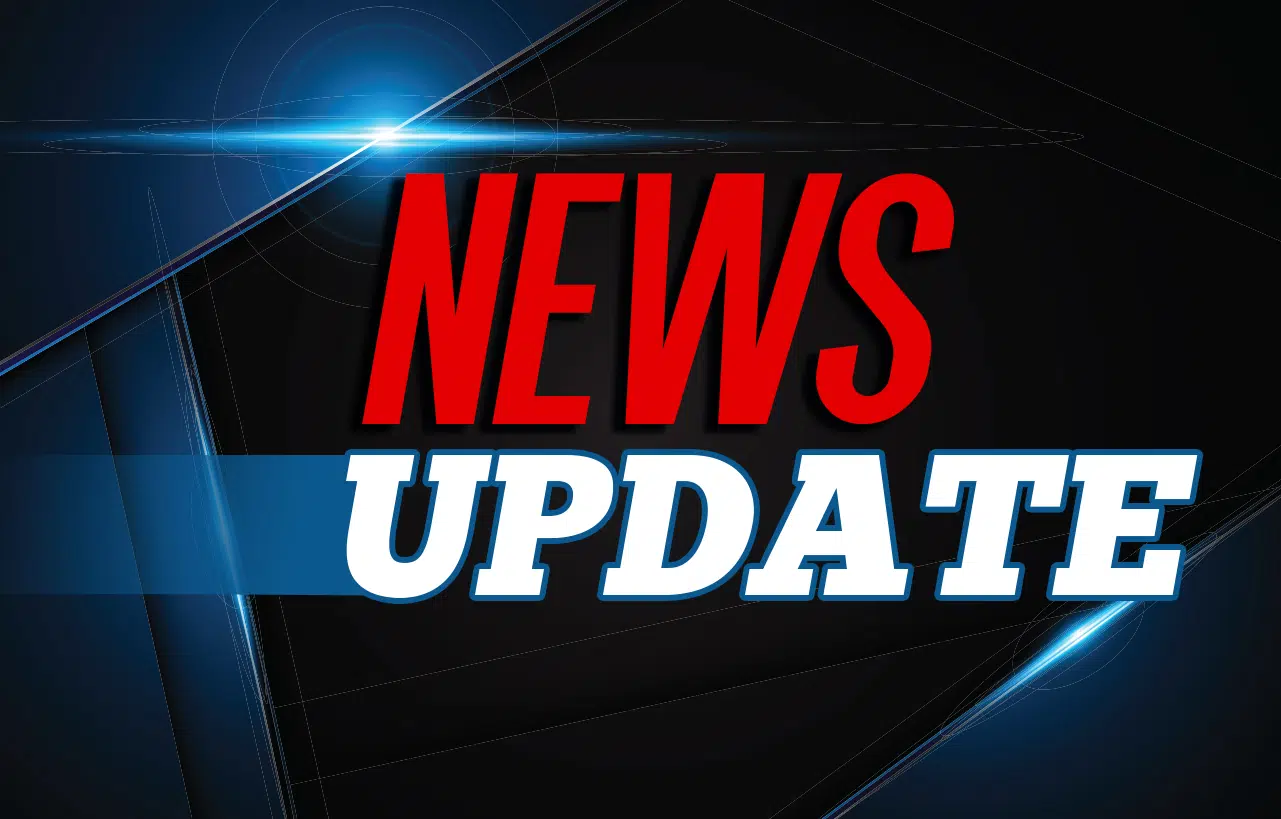 A community in Martin County is mourning after the deaths of Walter Dutton and Mandy Sue Dutton.
Sheriff John Kirk with the Martin County Sheriff's Office tells us the Duttons were depressed while dealing with health issues and medical bills.
Police say around 2:30 Saturday morning Mandy shot and killed her husband Walter. Officials say not long after that, she took her own life.
Mandy worked as a dispatcher for many years in Martin County.
Kirk says both were really good people who loved their family and did not want to burden them with medical bills and health concerns.
There will be a memorial service for both of them on Monday at Crum Funeral Home from 11:00 A.M. until 1:00 P.M.