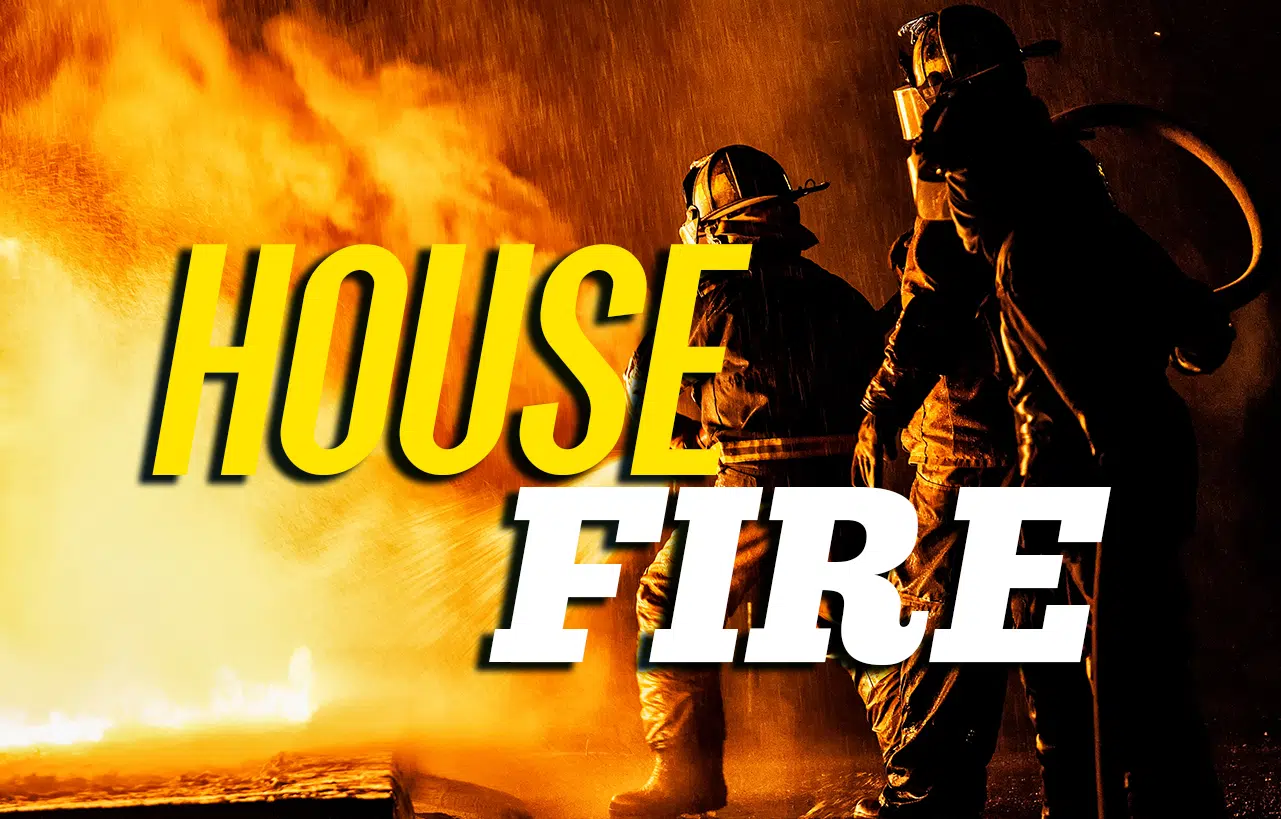 One home is destroyed following an early morning fire in Perry County.
Officials with the Grapevine/Chavies Volunteer Fire Department tell WYMT around 5:30 Monday morning, they responded to a call for mutual aid from the Lost Creek Volunteer Fire Department.
When crews got to the scene on Hooterville Road, the house was fully engulfed.
The road was shut down while crews fought the fire, but is now back open.
No one was injured.
No word on what caused the fire.