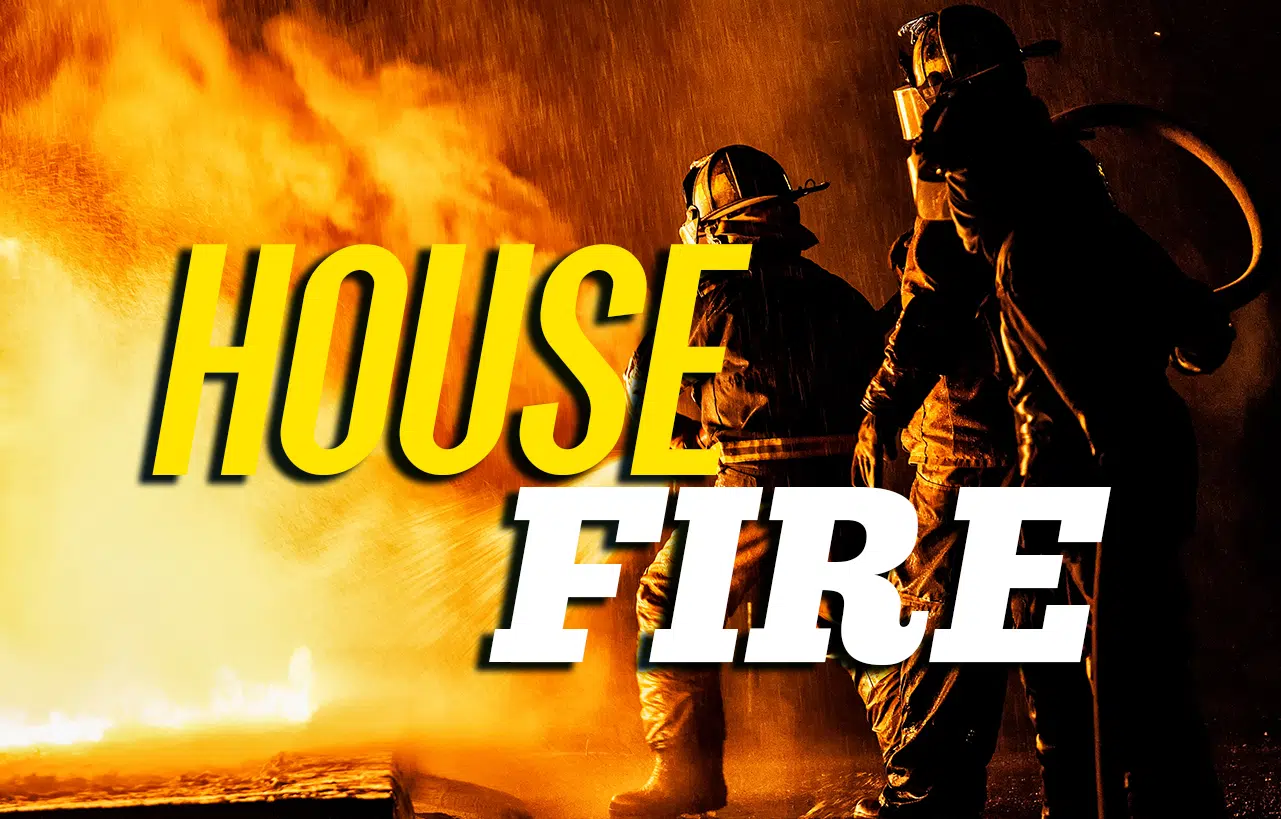 We are learning the name of the Harlan County woman who died from complications after a house fire that happened last month.
The Harlan County Coroner confirmed to WYMT that Anne Stephenson died Sept. 24 at the Holston Valley Medical Center in Tennessee.
Stephenson was originally taken to a local hospital in Harlan County, but was later flown out to Holston Valley Medical Center.
The coroner said the cause of death was due to smoke inhalation.
Original story
A woman was taken to the hospital after a fire started in her home.
The fire happened around 3:30 p.m. Friday at a home on Cherry Street in Harlan.
When firefighters arrived, they found a woman trapped in an upstairs bedroom with smoke coming out.
Fire officials tell us the fire was contained to the bedroom. They have not told us the cause of the fire at this time.
We do not know the woman's identity or her condition right now. Firefighters did say emergency officials performed CPR on her before she was transported to the hospital.