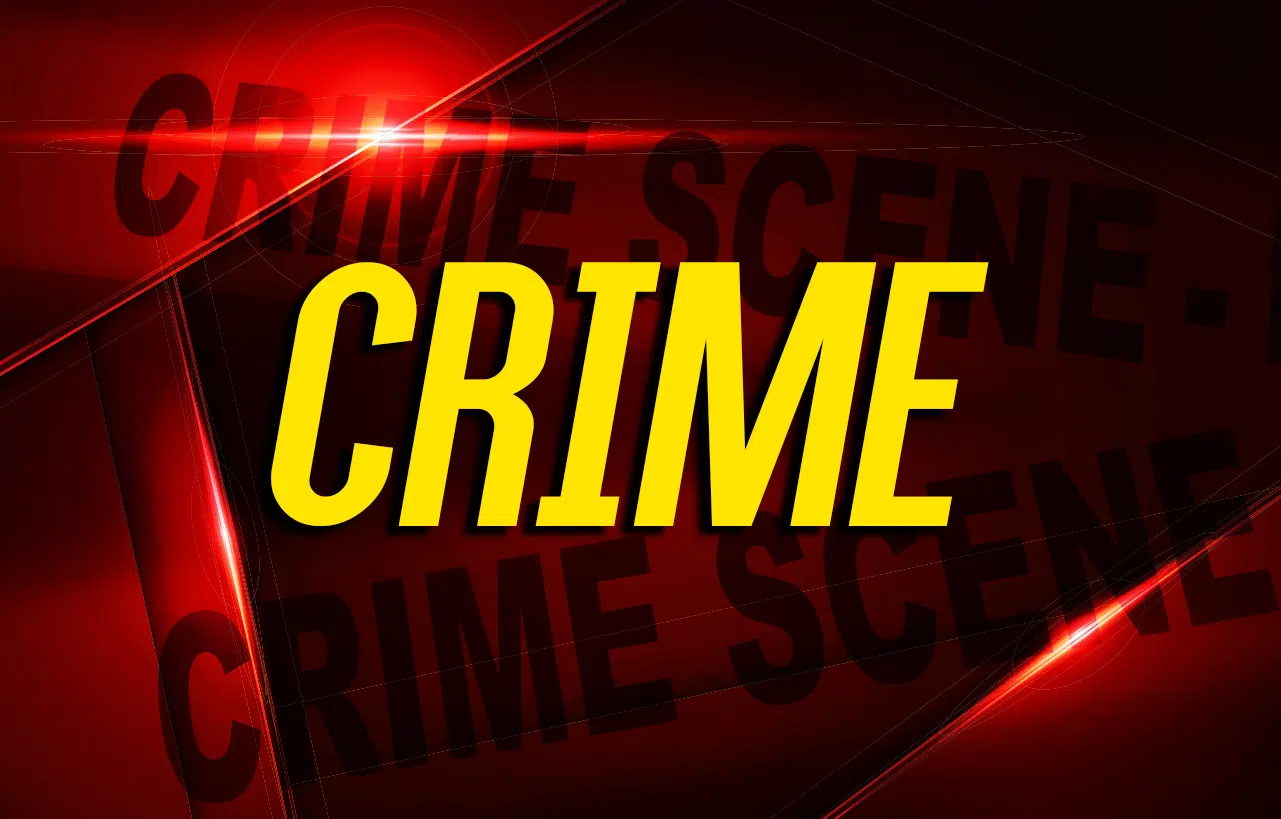 Middlesboro Police arrested a man Tuesday morning on arson charges.
Matthew D. Griffith, 27, is accused of setting an officer's home on fire.
According to an arrest citation, Griffith intentionally set fire to the home of Barry Cowan on March 19, 2017. He allegedly intended to destroy the home.
Cowan was a patrolman with the police department at the time. He is a sergeant now.
Griffith is being held in the Bell County Detention Center without bond. He also faces charges of possession of meth and drug paraphernalia.