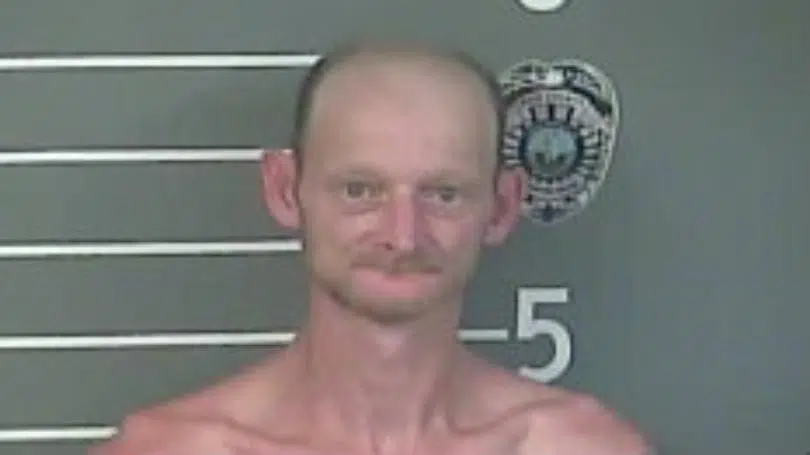 Pikeville Police was in the process of arresting a man when he claimed to be an officer himself.
Thursday, police were at an apartment on Ferguson Lane when they proceeded to arrest Shawn Cole for criminal trespassing.
While placing Cole in handcuffs, officers say Cole pulled away and held up a badge.
The badge was a Franklin County, Ohio badge with the initials V.H.B. on the back. It was in a black leather holder.
Police do not say where Cole got the badge.
Cole faces criminal trespassing, theft by unlawful taking and impersonating a peace officer. He was taken to the Pike County Detention Center.
Picture courtesy of WYMT.