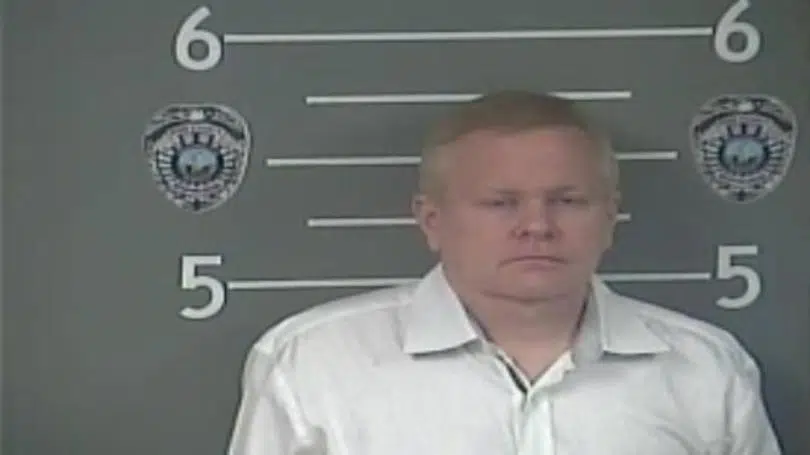 Eric C. Conn, the disbarred attorney, was sentenced to 15 additional years in prison at a court hearing Friday.
A federal judge in the U.S. District Court in Lexington also ordered Conn to pay millions of dollars in restitution.
Conn was recently sentenced to 12 years in prison for a $550 million social security scheme that involved elected officials and thousands of unsuspect disability clients.
In June 2017, Conn escaped to Central America. He was captured at a Pizza Hut in Honduras.
Conn will now spend 27 years behind bars.