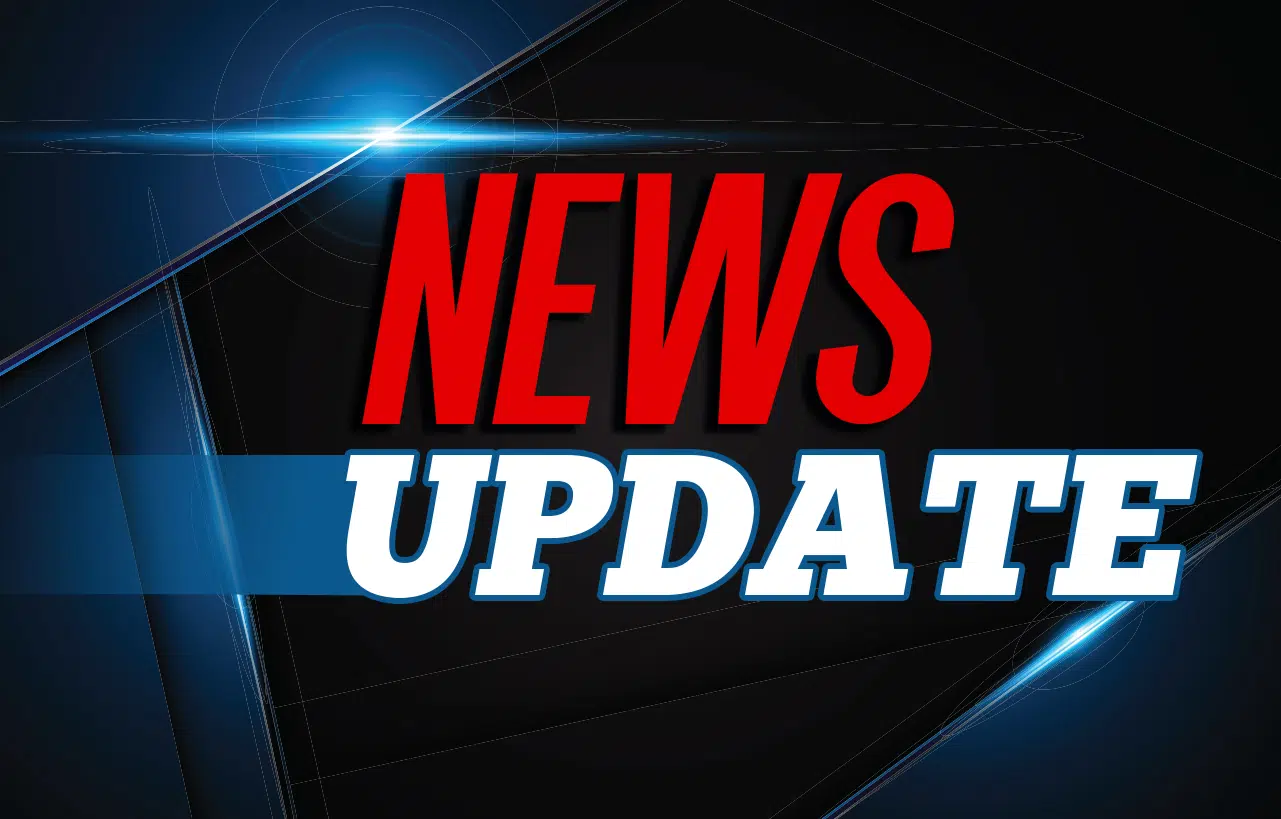 Kentucky's four state veterans centers will now serve as polling places in future elections. Secretary of State Alison Grimes made the announcement Wednesday as she stopped by two of the four centers.
"We are able to talk about something so fundamental that we should have been doing a long time ago, it is seven years in the making," said Grimes.
The veterans centers in Jessamine, Perry, Hopkins and Hardin Counties will serve as official polling places for their respective voting precincts.
Grimes stopped in Perry County at the Eastern Kentucky Veterans Center in Hazard where she spoke to a group of veterans Wednesday afternoon.
"This year, this will be a polling location which will offer amazing opportunity," said Grimes. "This is how you treat our veterans, this is how you say 'thank you' we make sure they can exercise that right on election day that they are giving and have fought for so many Americans."
Grimes and others at the center say this will help give veterans easier access to voting.
"Having the fact that we can actually use our veterans centers as precincts just kind of fulfills that duty for them an obligation we for them," said Ben Adams, the Department of Veterans Affairs Commissioner.
The announcement came a day after a unanimous vote Tuesday reiterating her role as secretary of state. The vote followed allegations she abused her authority for political purposes.
"I think yesterday was a strong message, a reaffirmation of my role, my work as secretary of state, a unanimous bipartisan decision," said Grimes.