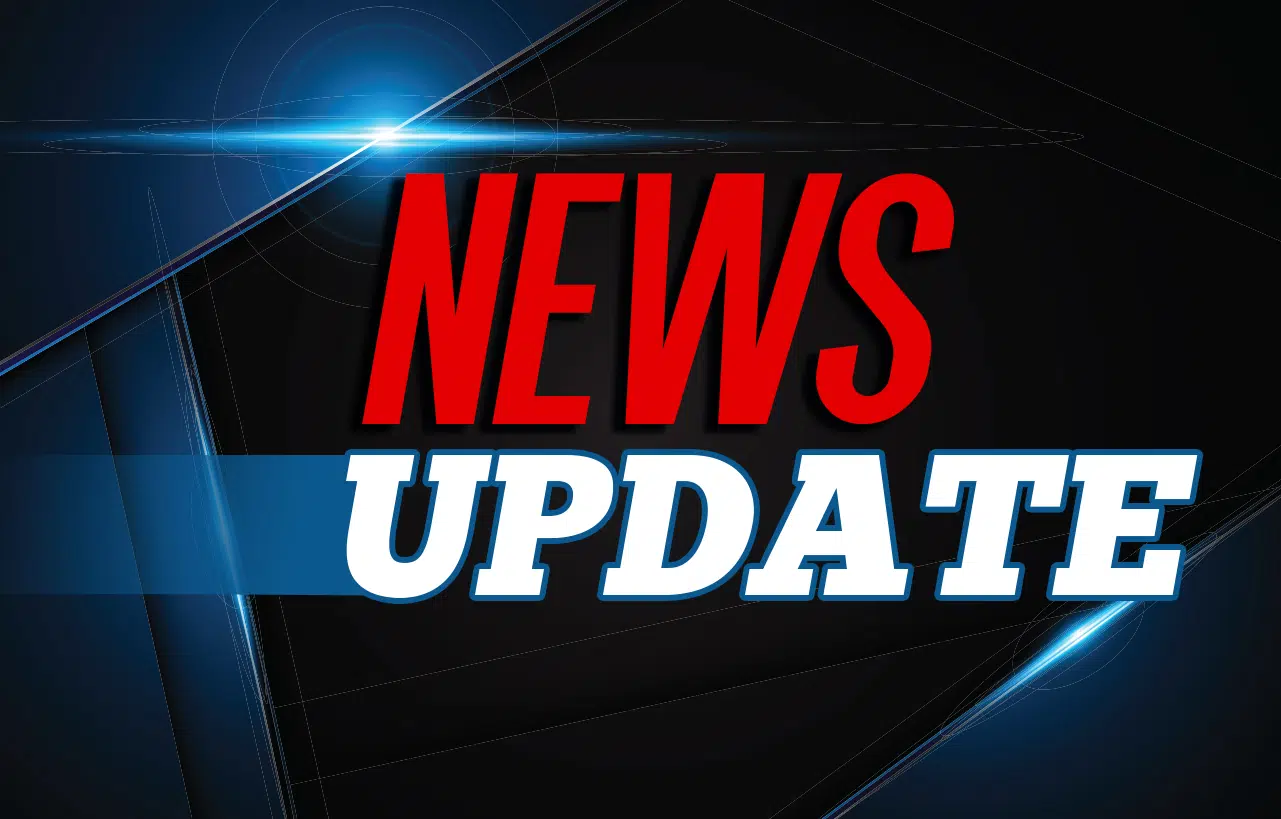 Police have released the name of a woman who was stabbed earlier this week in Norton, Virginia.
They say 35-year-old Brandi Lynn Smith suffered life-threatening injuries and had to be flown to a nearby hospital.
We do not know her condition at this time.
Jonathan Eric Smith is accused of stabbing the woman. He is charged with attempted first-degree murder.
Original Story
A man was charged with attempted first-degree murder Tuesday afternoon after police were called to his apartment and found a woman nearby covered in blood and suffering from stab wounds.
Norton Police Chief James Lane said officers got a call around 2 p.m. to investigate a child screaming near Hillside Apartments on 9th Street NW. While en route a second call was received of a woman covered in blood in the yard near there. The woman was the one screaming, not a child.
A man identified as Jonathan Eric Smith was coming out of the apartment, Lane said. He too was covered in blood and had a cut to his throat, which Lane said was thought to be self-inflicted.
Smith was ordered to drop the knife, which he eventually did.
Both Smith and the woman were taken to the hospital in Norton before being flown to Holston Valley Medical Center in Kingsport.
Smith was charged with attempted first-degree murder but both he and the female victim were still being treated at the hospital as of 7:30 p.m. Tuesday.
Lane said the woman's injuries were considered life-threatening.
---