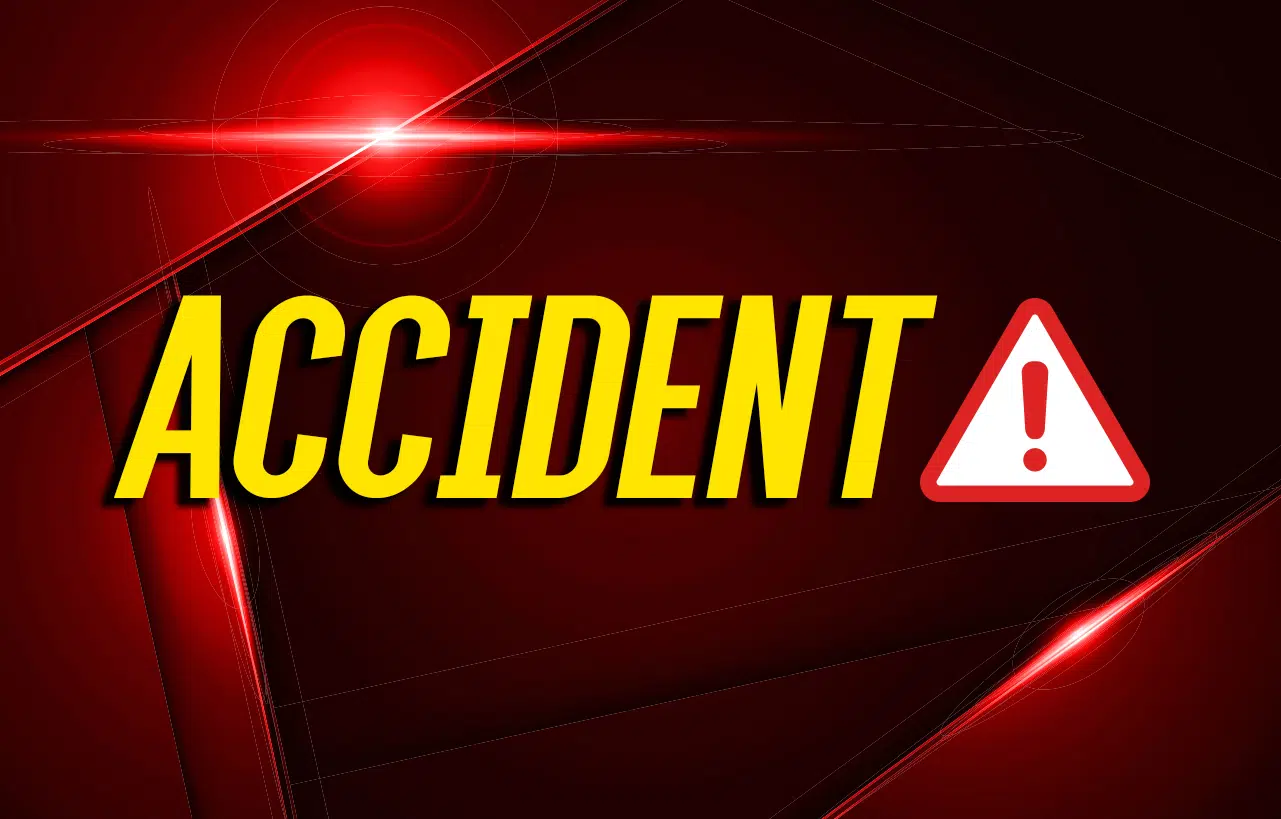 Two people were injured Friday night in a crash involving a truck and a motorcycle.
Officials said the crash happened just before 8 p.m. tonight in the Sand Hill community of Cumberland.
Officials said two people were riding on the motorcycle when they collided with the truck on Highway 160.
Both people were thrown from the motorcycle. The driver was found lying in the road. The passenger, a woman, was found down a 25-foot embankment.
Both people were flown out for medical care. We do not know their conditions.
Nobody in the truck was injured.
The Cumberland Fire Department and Trans-Star responded to the scene.
We do not know how the crash was caused.