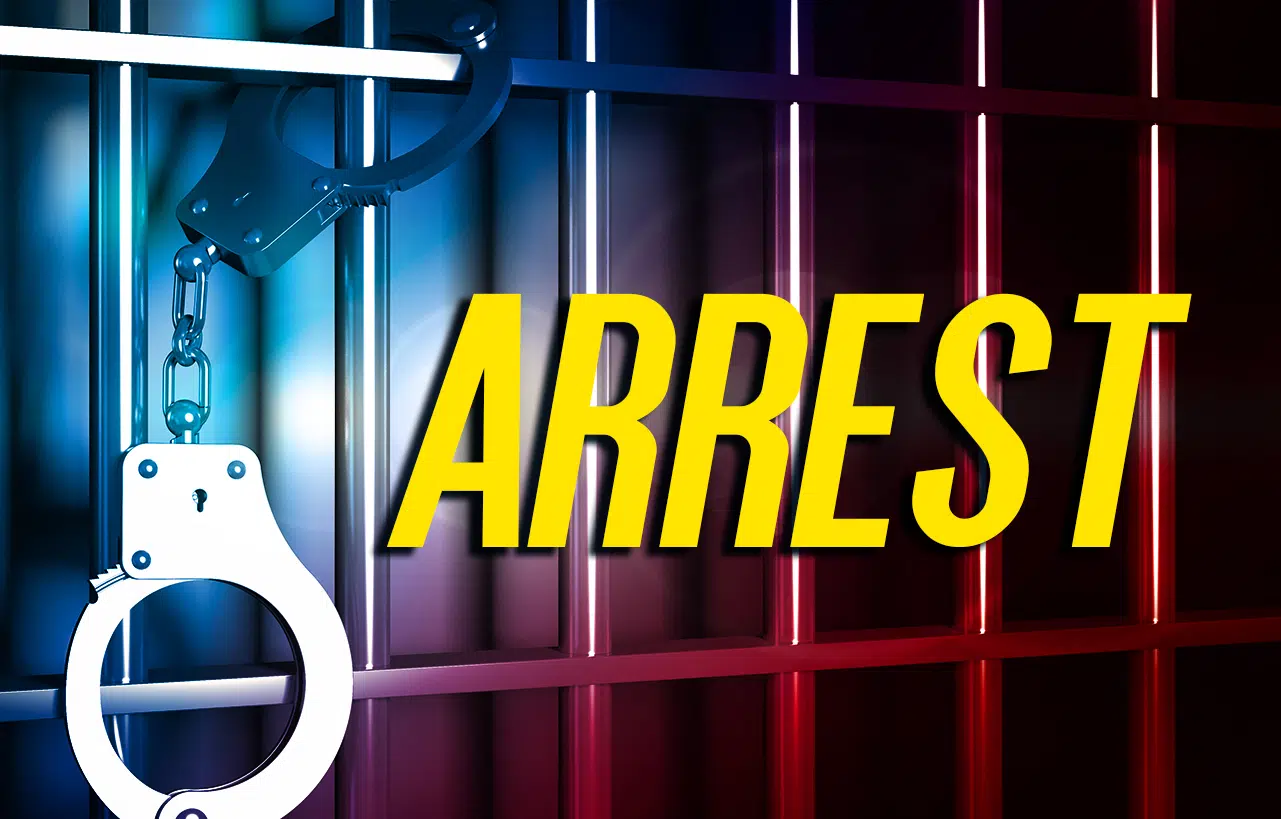 The Mayor of Martin was arrested Friday night, according to the Floyd County Sheriff's Office.
Deputies said while they were standing outside the Martin Speedway they noticed a man who appeared to be under the influence.
A citation states Samuel Howell, 39, was arrested on public intoxication charges-first and second offense.
Howell was taken to the Floyd County Detention Center.