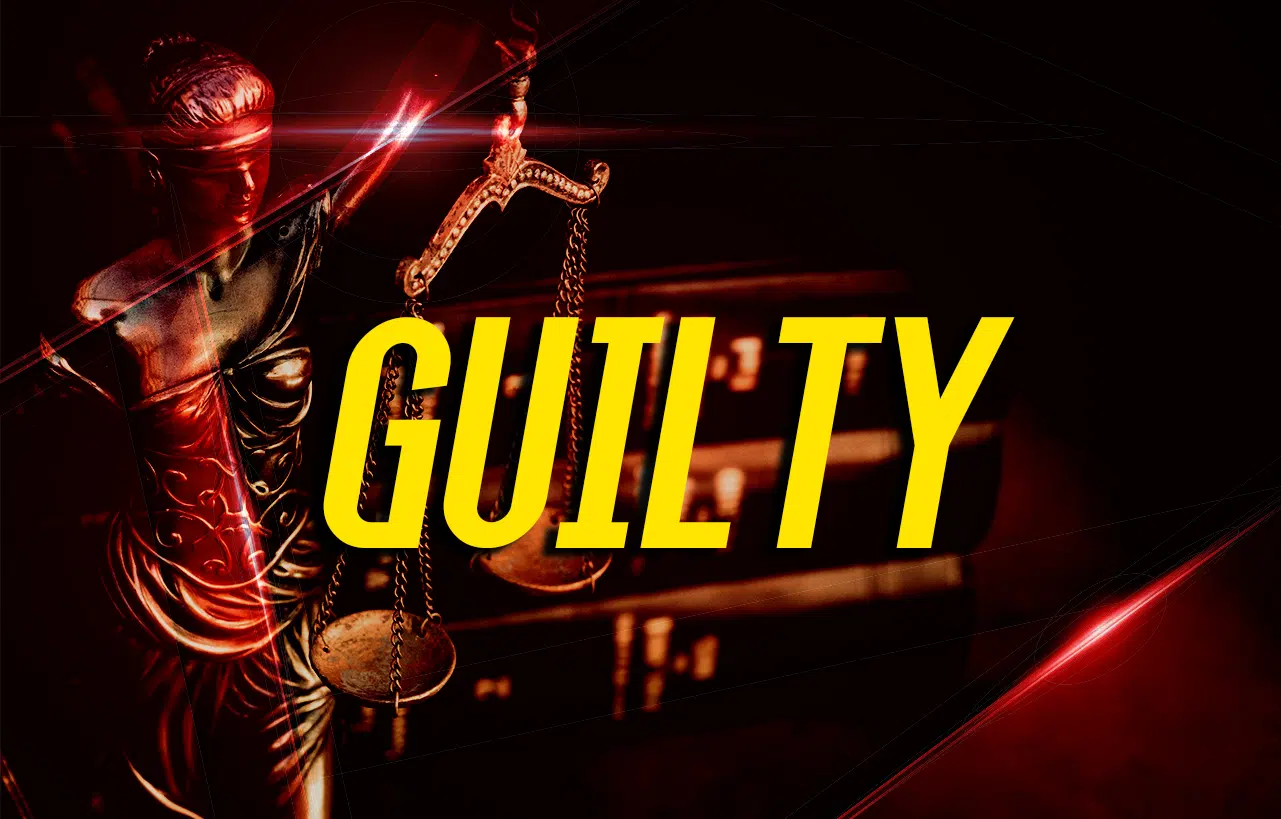 Police arrested a Letcher County woman about one year ago after she was accused of printing off false prescription labels to get drugs.
Friday, Lori Swindall pleaded guilty to the charges.
Swindall once worked at Boggs Pharmacy where she printed the fake labels for two years, according to her arrest warrant.
Police said they found audio and video to prove the charge.
A judge set Swindall's sentencing for September 12th.