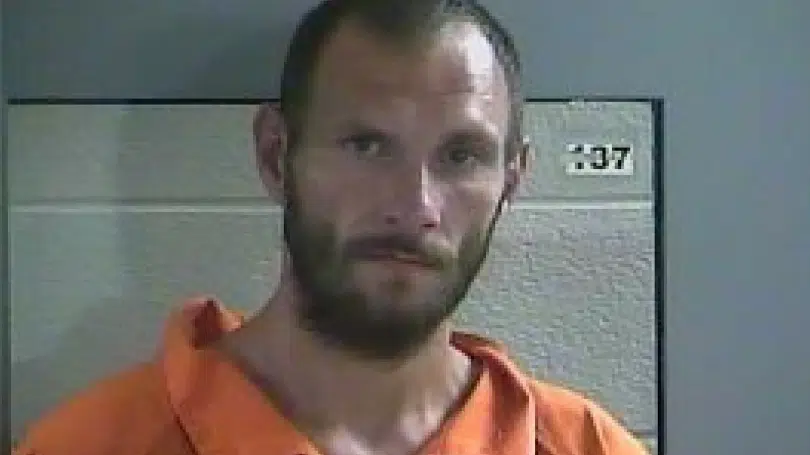 A man was arrested during a traffic stop on the Hal Rogers Parkway.
Laurel County Sheriff's deputies said on Saturday morning they stopped a vehicle for a traffic violation.
During the stop, they said they realized Gary W. Messer, 28, of Jeff, was wanted on an outstanding warrant for theft out of Knott County.
Messer was arrested and taken to the Laurel County Detention Center.