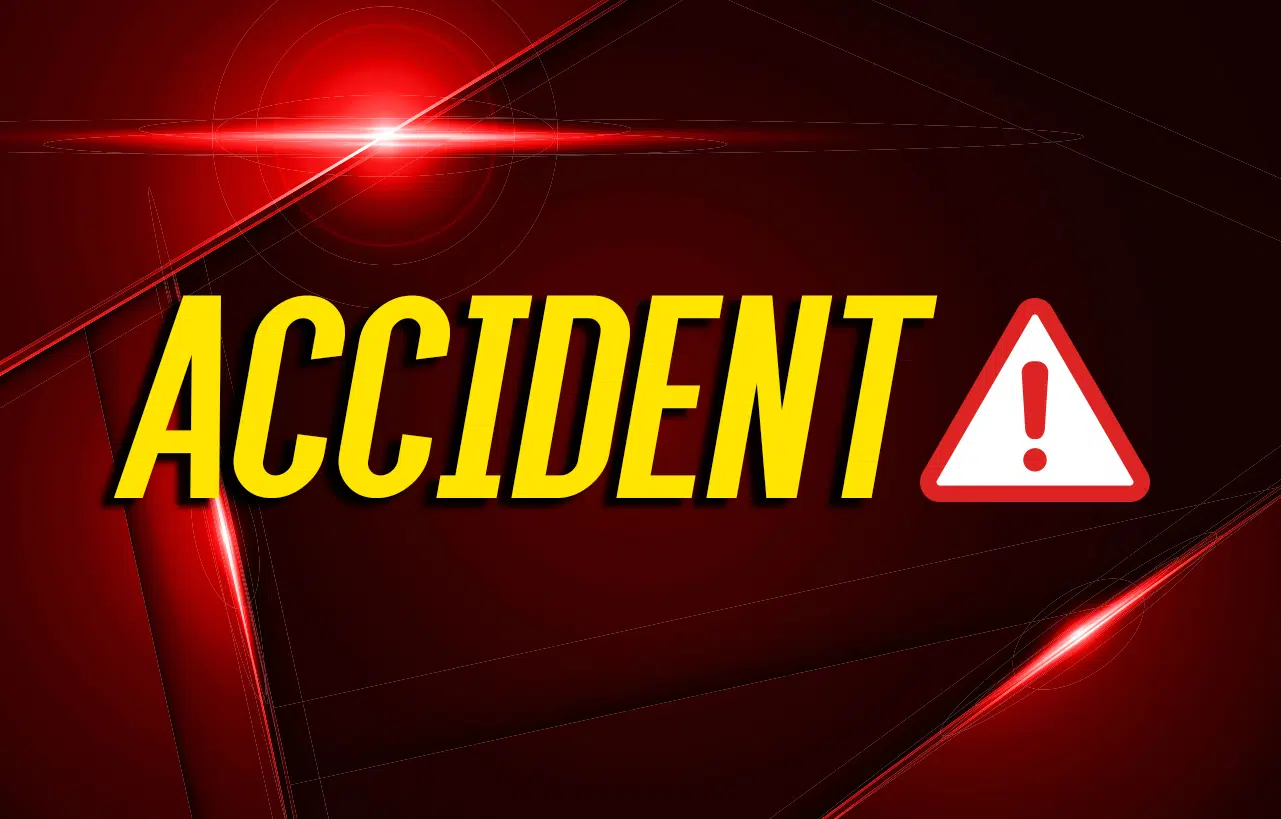 A Pineville boy is in the hospital after a truck hit him in a parking lot.
Friday afternoon, Kentucky State Police responded to a call near Mountain Auto Sales outside of Pineville.
A man was driving a pickup truck through a car wash parking lot when a nine-year-old boy ran in front of him.
Police say the boy fell under the truck and was pinned beneath a rear tire.
The driver told police there were several tire racks in the area blocking his vision and he did not see anyone in the parking lot.
Bell County EMS took the boy to Middlesboro ARH. He will be transported to UT Medical Center for treatment of non-life threatening injuries.
No criminal charges have been filed against the driver or the boy's guardian.
Troopers are still investigating.