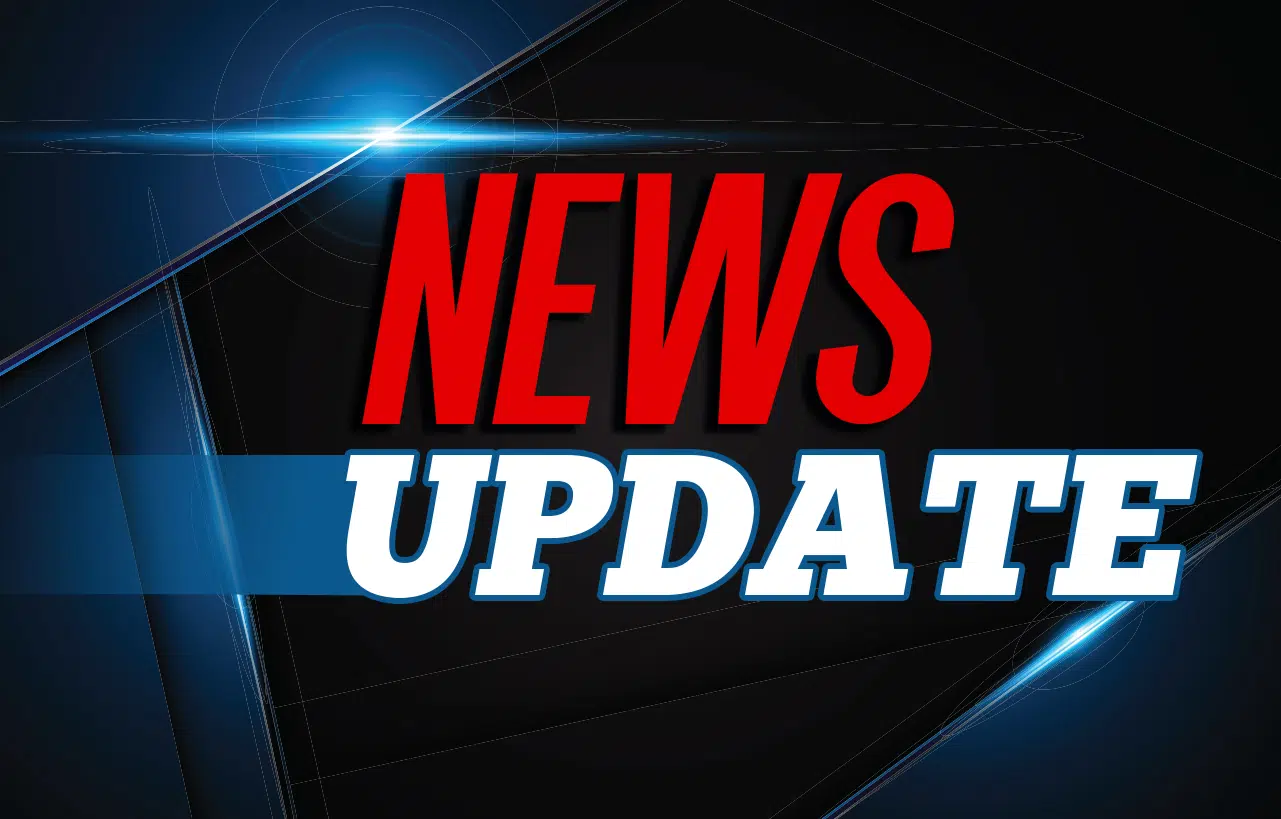 Kentucky State Police have not released any details on two people found dead in Letcher County.
Troopers arrived at the scene near KY-15 in the Isom community early Tuesday morning.
At last check, detectives are still on scene, gathering details on what happened.
Officials have not said whether or not they suspect foul play.