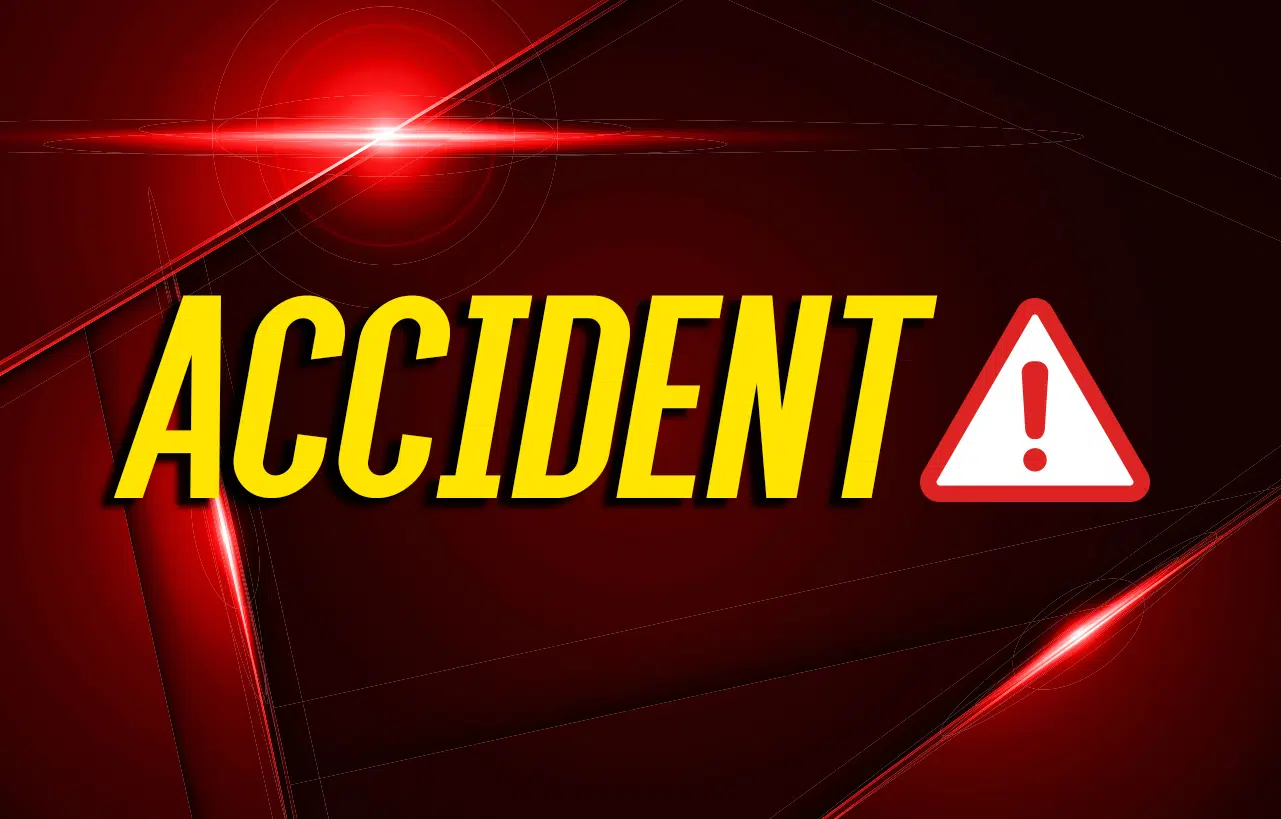 Three people were taken to the hospital after a Perry County crash.
Officials say a motorcycle and SUV crashed on the Hazard Bypass near what is known as the Bluegrass or Town Mountain exit.
The crash happened shortly after 3 p.m. The northbound lane was closed for several hours but has reopened.
Three people were injured in the crash. A mother and her daughter were in the SUV and were taken to Hazard ARH for treatment of non-life threatening injuries.
The driver of the motorcycle is in critical condition. Officials say they are trying to get the driver stable enough to airlift him to another hospital.
We do not know the identities of those in the crash at this time.
There were two more crashes in the same area shortly after the first crash. Both were cleared quickly.