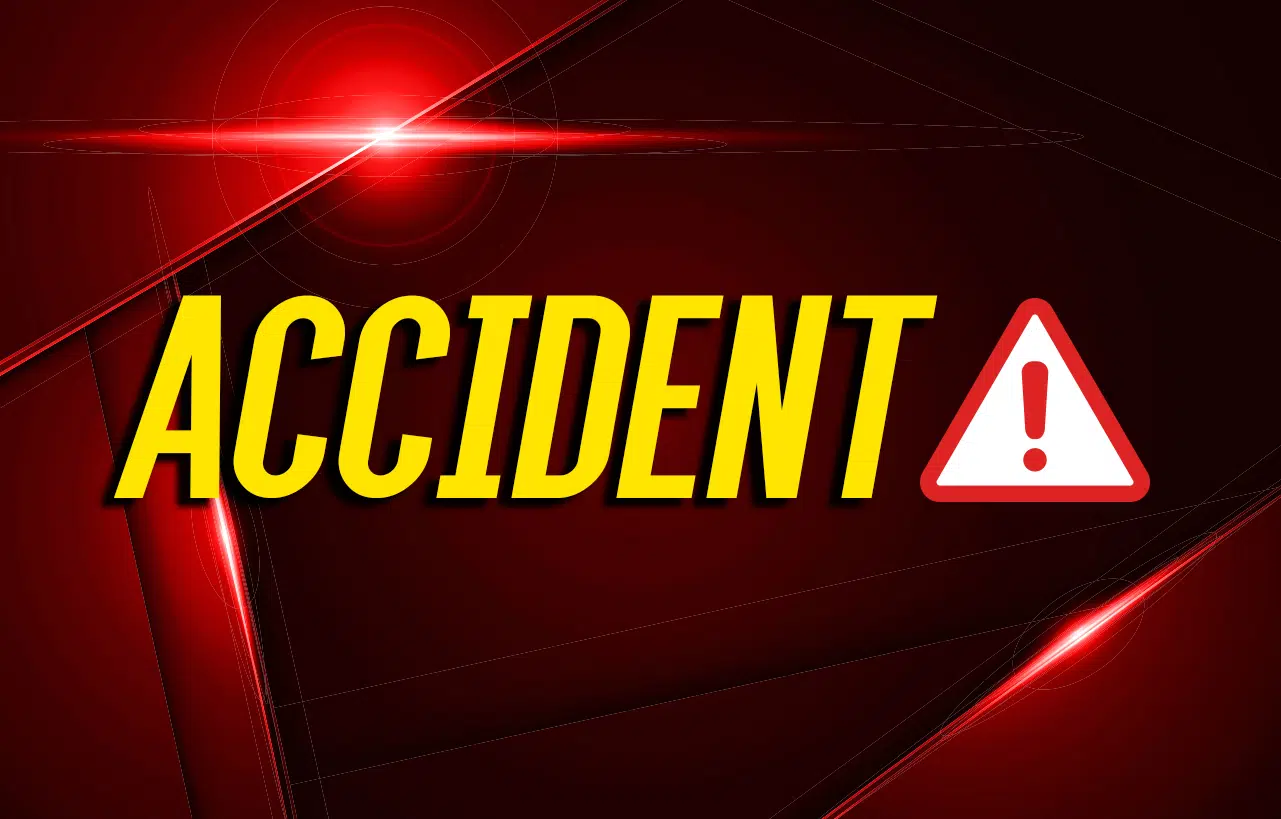 A man is seriously injured after a crash in Floyd County Thursday night.
Officials say the crash involved a motorcycle on US-23 in the Ivel community of Floyd County.
The motorcycle was traveling north through a construction zone along US-23 around 6 p.m.
We do not know if any other vehicles were involved at this time.
We also do not know the identity of the person in the crash.
Officials say the man was taken to Pikeville Medical Center.