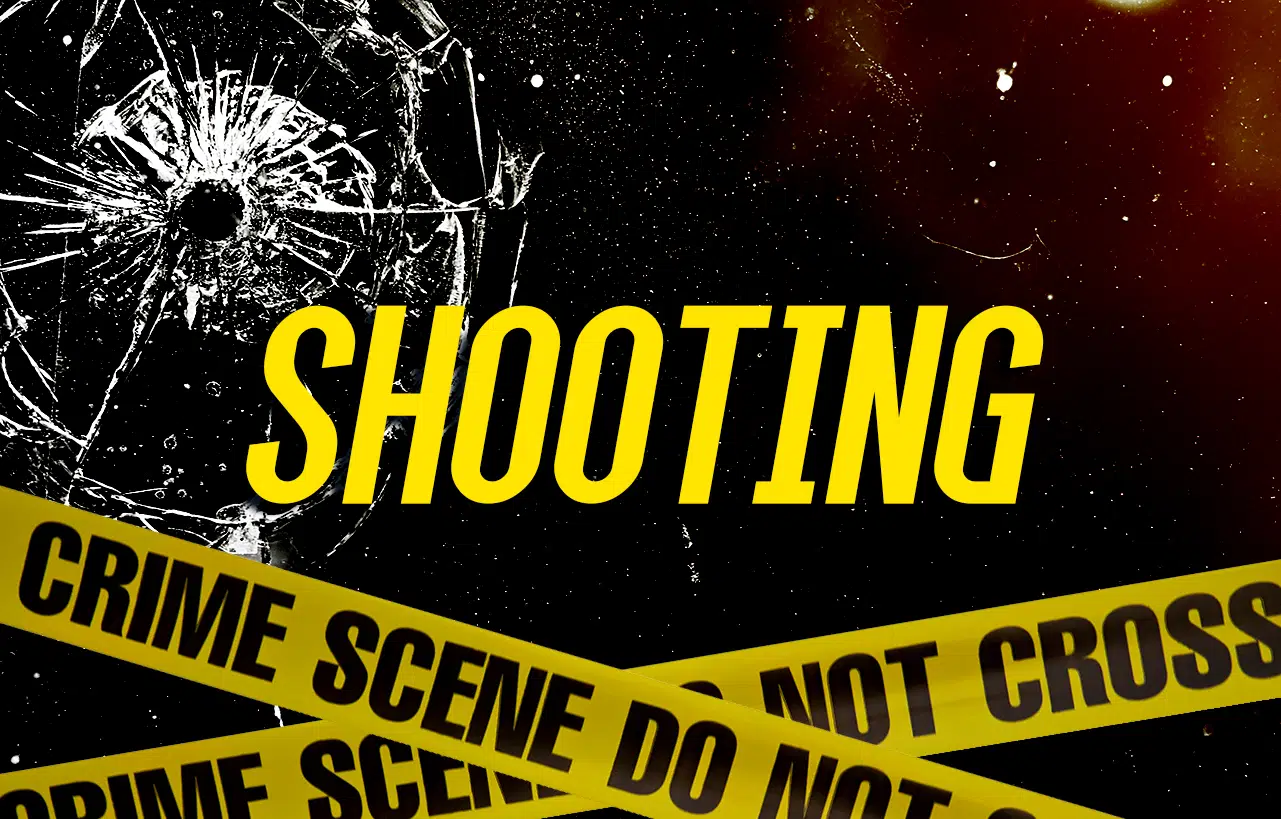 A Perry County man is behind bars facing two counts of attempted murder.
The Perry County Sheriffs Department says Christopher Eversole shot two people in the Big Creek Community of Perry County Thursday night.
They say he shot Kelly Darrell Whitaker and Christy Hill with a high power rifle.
The call initially came in as an ATV crash. But, when deputies arrived on scene they found both Whitaker and Hill were shot. Chief Deputy Tony Eversole says they believe after being shot both Whitaker and Hill tried to get away on the ATV but ended up crashing.
"Through the investigation we found out he as actually went back through some sort of altercation that had happened he actually went back to his residence and exchanged a small firearm for a assault type rifle and actually went back out where he met them where the shooting actually happened out on big creek road," Said Chief Deputy Eversole.
Emergency crews flew Whitaker to Pikeville Medical Center. Deputy Eversole said Whitaker suffered a gun shot wound to the chest and underwent surgery. Hill was flown out to UK Hosptial in Lexington with gun shot wounds to the arm and torso. We do not know their conditions at this time.
Deputy Eversole says the investigation is on going and a motive behind the shooting is unclear.
Eversole says the three knew each other.
The Sheriffs Department would like to thank the people who stopped by and helped lead them to Eversole. Chief Deputy Eversole says a nursing student stopped to render aid and if both Hill and Whitaker survive, the care that nursing student provide will be a major factor.
"It was a nursing student that stopped and rendered first aid and she was able to give us a statement in great detail how she was able to give pressure to the wound and how she was able to retain the info mr. Whitaker gave her and relayed it to my officers and were definitely appreciative of that and her help in this investigation," said Eversole.