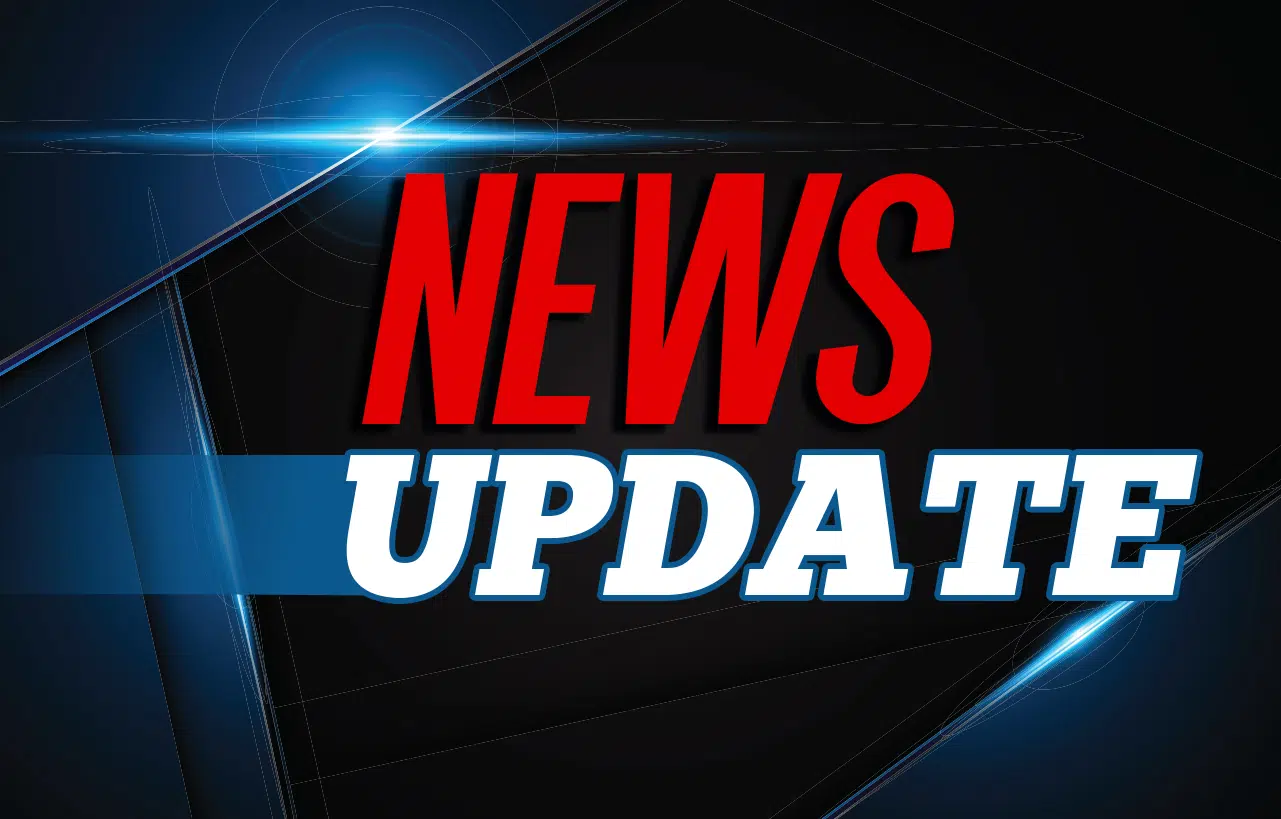 WYMT is reporting officials with the Letcher Fire, Rescue and Ambulance Service say they were called to the scene of an accident involving a train just before midnight on Thursday.
They say a man that they believe was sleeping on the tracks, was hit by the train.
That man was flown to a nearby hospital with serious injuries. We do not know his condition at this time.
We are told the accident happened off of Route 7 in Letcher County right near the city limits of Blackey.
We do not know the name of the man that was hit.