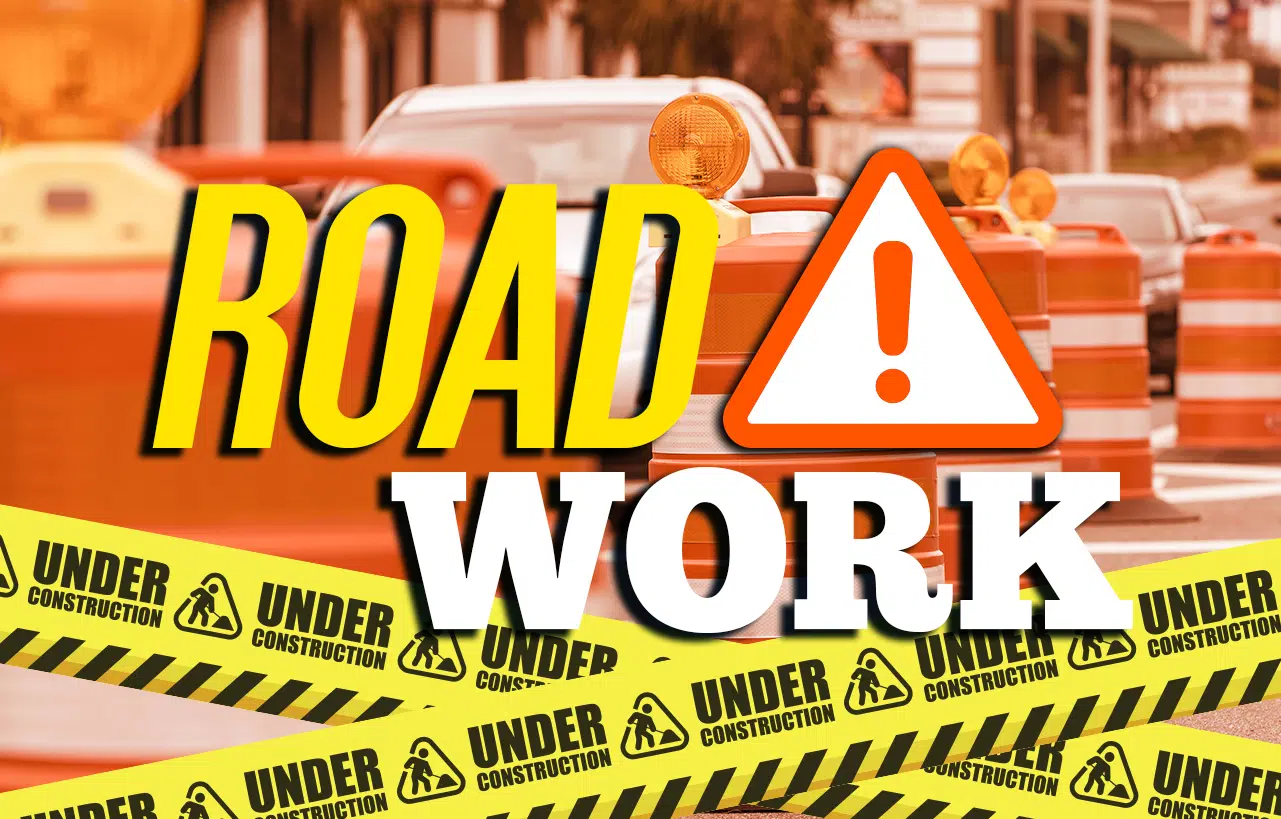 Work starts Monday, July 30, to widen and improve US 119 between the intersection of KY 15 in Whitesburg and US 23. The first section starts at the KY 15 intersection (Pine Mountain Grill) and runs to Cougar Drive (Letcher County Central High School).
Mountain Enterprises won the low-bid contract at $1,668,122.12 and has 120 working days to finish the project. The road will be widened to include one lane north and south and a two-way left turn lane in the center.
Two-way traffic will be maintained throughout the work zone, using the shoulder. The lanes that are open to traffic will shift as the work moves from one side of the road to the other. Motorists should follow the message boards and signs. Barrels will be used to channel vehicles into the open lanes. Slow down and pay attention and everyone's stress level will be reduced.
After the road width is realigned into four lanes, it will be resurfaced. The contract calls for the project to be finished in 120 working days.