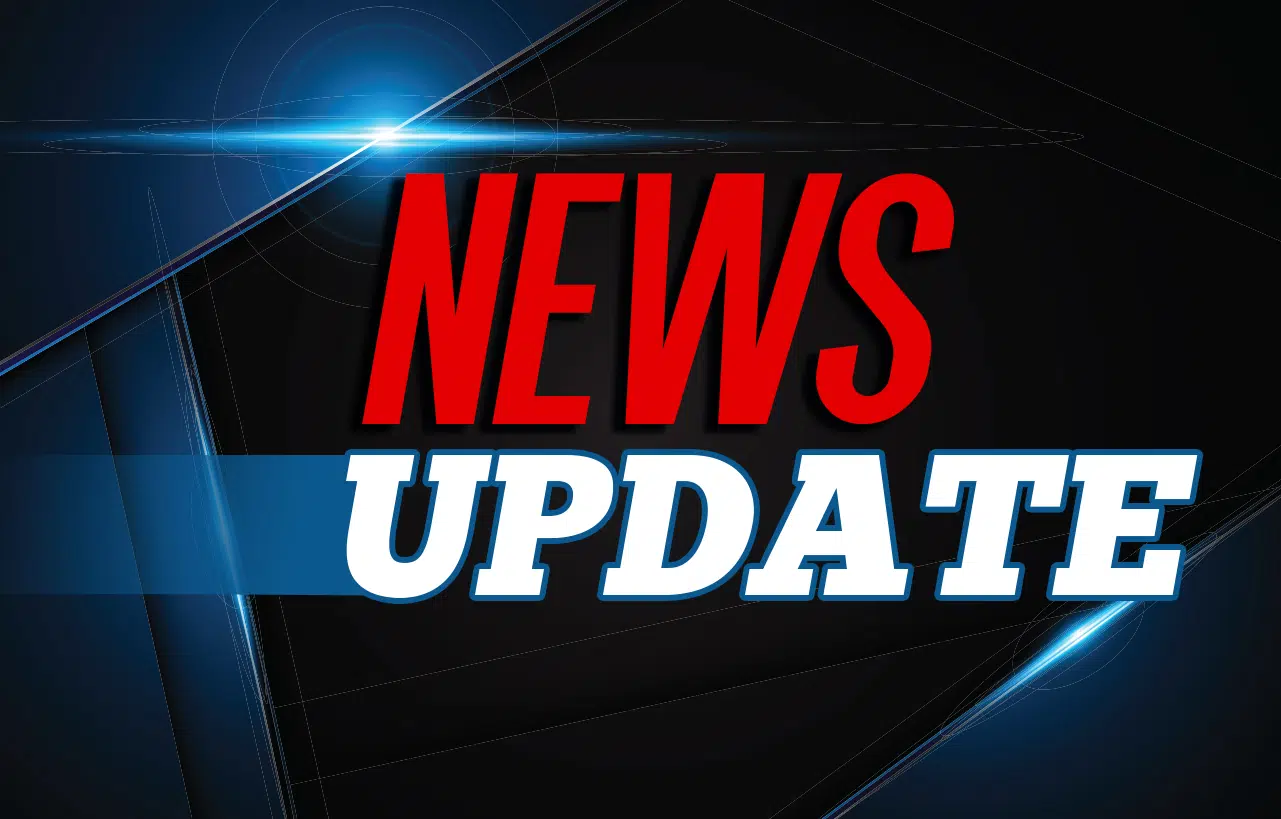 UPDATE:
Jacqueline Christian was found safe in the Ages community. Officers did not any any other information.
___
Officials with Kentucky State Police Post 10 out of Harlan say a woman walked out of a nursing home Saturday and is now missing.
Officials say 47-year-old Jacqueline Christian lived at the the Laurels for several years. After she walked away around 5:30 Saturday afternoon, employees at the facility looked for her for about an hour.
Christian is a white woman who is 4′ 9″. She weighs 307 pounds and has shoulder length grey hair. She was last seen wearing a white tank top, black shorts and carrying a black purse.
Police say Christian has a history of medical problems but did not go into detail about what issues she faces.
Police ask that you call them if you have any information. You can reach Post 10 in Harlan at 606-573-3131.