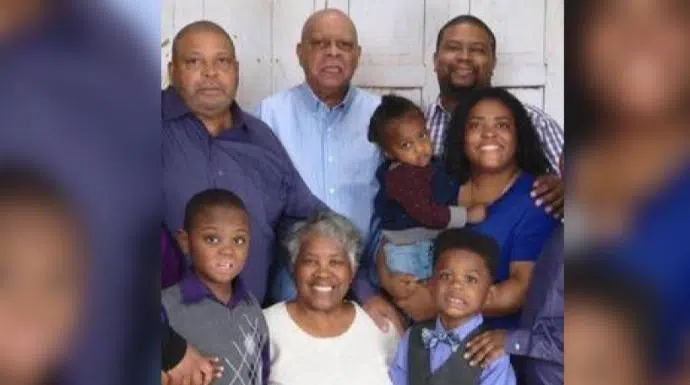 The fatal duck boat sinking that claimed 17 lives in Branson, Missouri is hitting close to home for one community in the mountains. "Butch" Coleman was one of the nine members of the Coleman family that lost their lives in the sinking. Coleman was originally from Harlan County.
"I don't know how I am going to do it. Ever since I have had a home, it has always been filled," said one of the only survivors Tia Coleman.
In their initial assessment, investigators blamed thunderstorms and winds for the incident.
"It's just something you would never expect on a vacation, or an anniversary, or whatever it may be," said Charles Morton, the Superintendent of Harlan Independent Schools.
Coleman graduated from Harlan Independent High School in 1967. He was living in Indianapolis when he died.
"We just felt like as a community, we ought to at least extend our thoughts and prayers to them and let them know that while the rest of the county is thinking about them, and praying about them, their home town is as well," said Morton.
The electronic sign in front of Harlan High School now reading "thoughts and prayers for the Coleman family" in honor of Butch and his family.
"We've got a saying that we've been using here within our district that I think rings true and that is once a dragon always a dragon," said Morton.
The school's  alumni association and a local nonprofit, #withlovefromharlan, are working to raise money for the two Coleman survivors and the rest of the family.
"Anything to let them know that we care, and are thinking about them, and wish them well in the days ahead," said Morton.
More than $200 has been raised for the family so far.