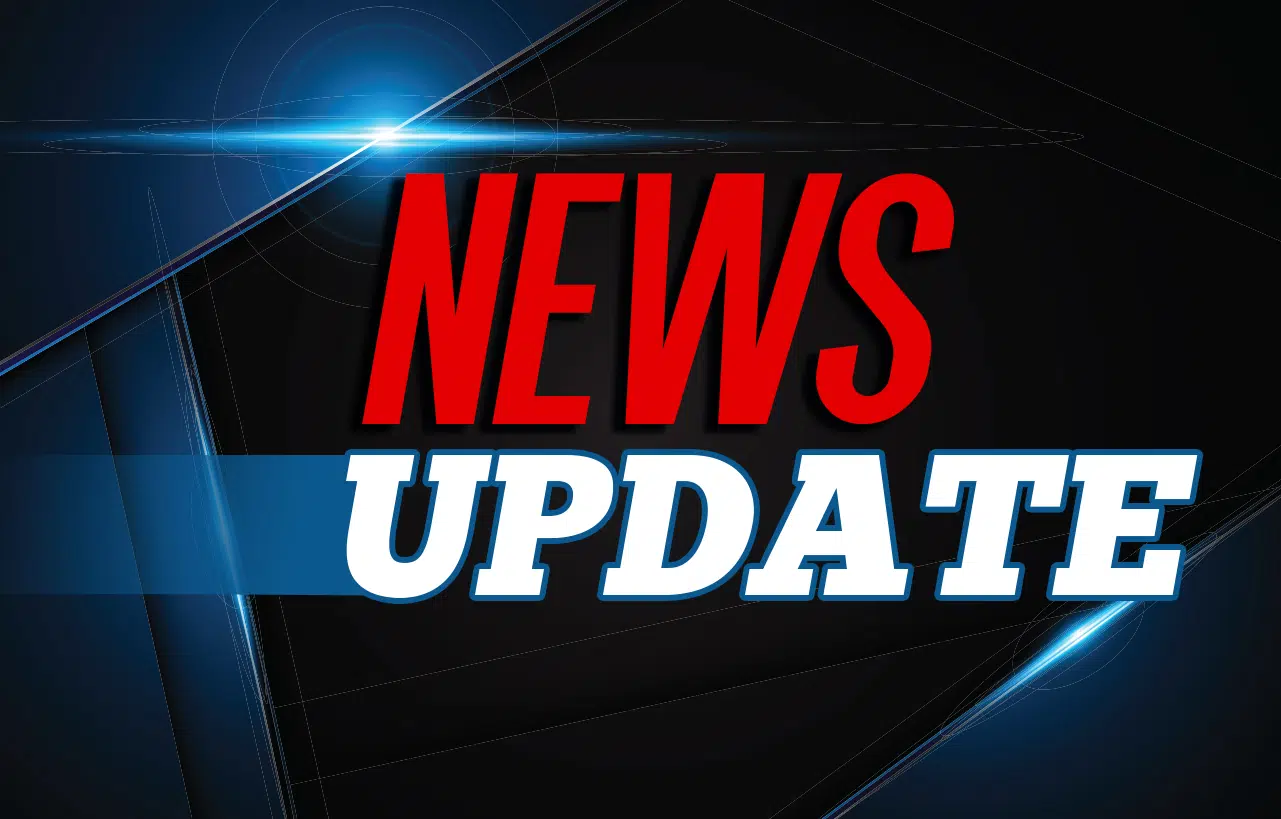 Pike County health officials confirmed a man was diagnosed with hepatitis A Tuesday.
Wednesday, officials said the man worked at Applebee's.
Those close to the diagnosed man have been contacted and informed on how to protect themselves.
Health officials are working with Applebee's to inspect the restaurant. They also did a history check and say the restaurant had no health problems until this one incident.
Both Applebee's management and health officials say the restaurant is cooperating with the health department to prevent any other cases, but officials say it is highly unlikely that other cases may occur. They say the risk to people who ate there is very low.