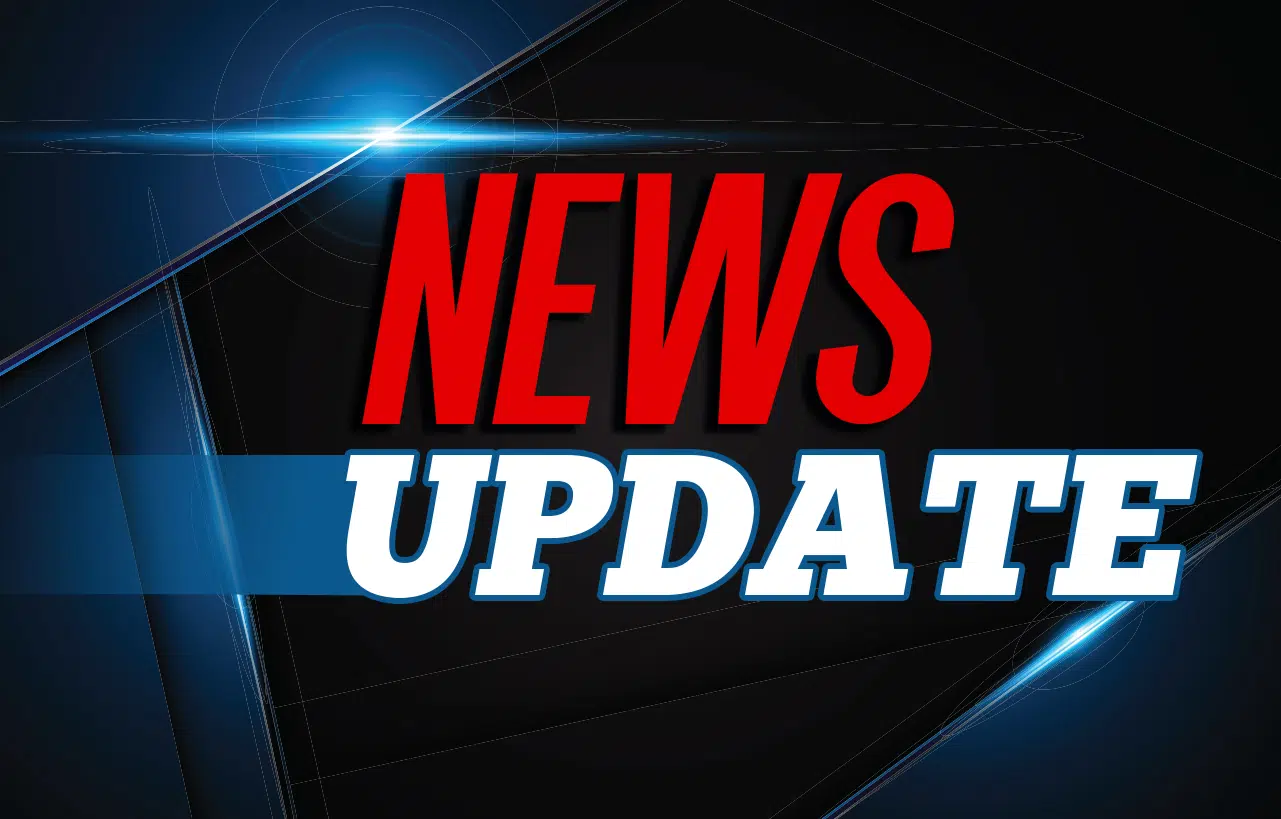 A grand jury indicted two women Thursday on charges of check fraud.
On May 21, officials say Rebecca Ratliff of Johnson County knowingly cashed a forged check at a Food City store in Pike County. The check was worth $689.57.
According to the indictment, Ratliff received cash another forged check on June 15th, worth $225.25.
On May 30, another Johnson County woman, Megan Stacy, knowingly cashed a forged check worth $579.45 at the same Food City, officials say.
The two women are charged with criminal possession of a forged instrument and theft by deception.