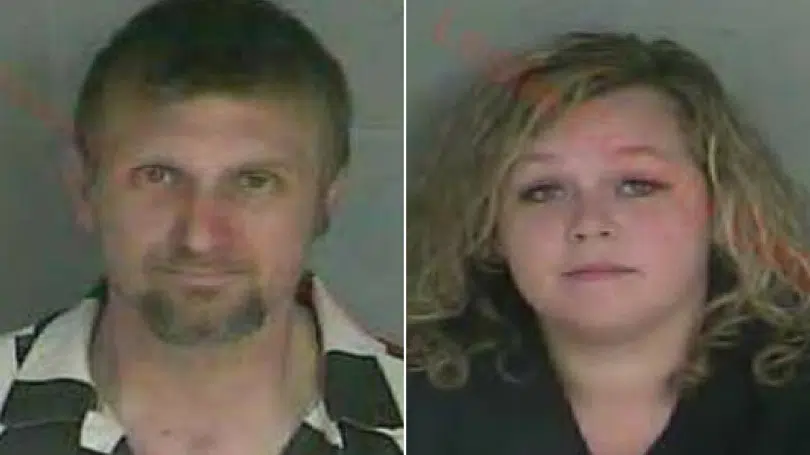 A Leslie County grand jury indicted both a man and a woman last week after a car chase and crash.
The chase happened on April 15.
Police said it started at a gas station and ended on US-421.
Samuel Napier and Kendra Nolan allegedly crashed into each other during the chase.
Police said in the original arrest citation that the two used to be in a relationship and that Napier was chasing Nolan.
According to Napier's indictment, he was in violation of an Order of Protection on April 15, which means contact with Nolan was prohibited by the Leslie County Family Court.
Nolan and Napier were both indicted July 11 for first-degree wanton endangerment when they drove vehicles in a reckless way, creating a risk of physical injury or death to each other.
Picture courtesy of WYMT.