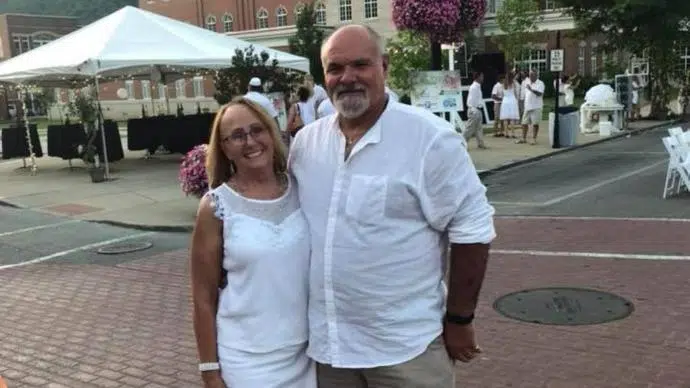 Inside the halls of Pike County Central High School memories live around every corner reflecting the spirit of former teacher Madonna Lowe.
Best known for her years teaching social studies, for countless students Lowe felt like more than just a teacher.
"She had such a passion for US History that those students that wanted to learn more when that connection was made it was just an explosion," said Timothy Cline, English Teacher at Pike Central.
In the classroom, Lowe opened her student's eyes to the world.
To many, she became more of a mentor pushing those around her to strive for more.
"She was never afraid to let you know what she thought, whether it was good or bad, and while that may seem like it would be off-putting it's one of the most endearing things about her," said Cline.
Outside the classroom, Lowe coached softball and later cross country.
On social media former students, friends, and loved ones share how she made a positive impact on their lives.
"The only word I can use when I hear it, tragic, surreal, it just seems unreal that she is gone and one thing about Madonna she was all about, you know, she embraced life, she wanted you to get out, she wanted, you know, to explore, to learn," said Gina Ray, US History Teacher at Pike Central.
Sunday the Pike County Coroner's office confirmed Lowe was found dead in a pool around 1 p .m.
Her co-workers believe her legacy is how she cared for her students.
"She wanted to get each individual student to be the best they could possibly be," said Cline.
Pike County Coroner Russell Roberts said her body was taken to a medical examiner in Frankfort.
Funeral arrangements for Lowe are being handled by J.W. Call & Son in Pikeville.
Visitation begins at 6 p.m. Wednesday and Thursday with services following at 7 p.m.
Lowe's funeral is scheduled for Friday at 1 p.m. also at the funeral home.
Picture courtesy of WYMT.
---