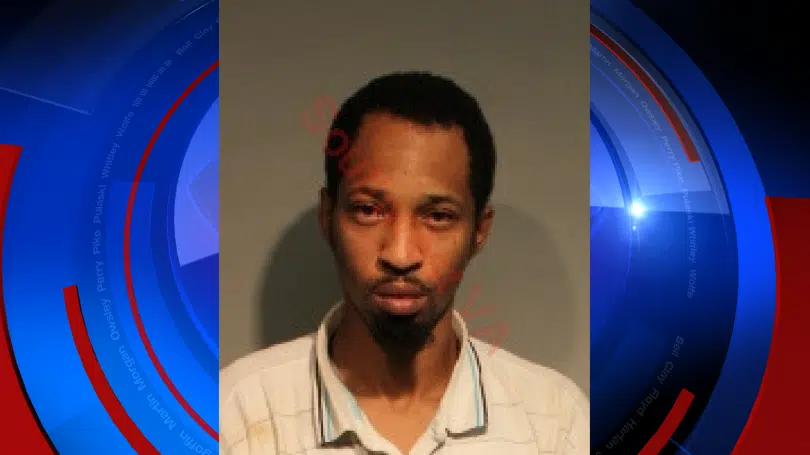 Jermaine Christopher Johnson, 33, was convicted after pleading guilty to malicious wounding, attempted second-degree murder, stabbing in the commission of a felony and trespassing.
On October 24, 2016, Johnson attempted to break into the home of an elderly resident of Wise through the front door.
The property owner saw Johnson and asked him what he was doing.
Johnson then attacked the property owner with a handheld garden tool, slamming the elderly man into the ground.
Officials say Johnson stabbed the man multiple times between the eyes, on top of his head, and on the back of the head. The victim suffered serious injuries.
A citizen bystander witnessed the attack and rushed to help the victim.
Johnson pleaded guilty to the charges without a plea agreement. His sentencing is scheduled for September 17. Johnson faces a maximum penalty of 36 years in jail.
Picture courtesy of WYMT.