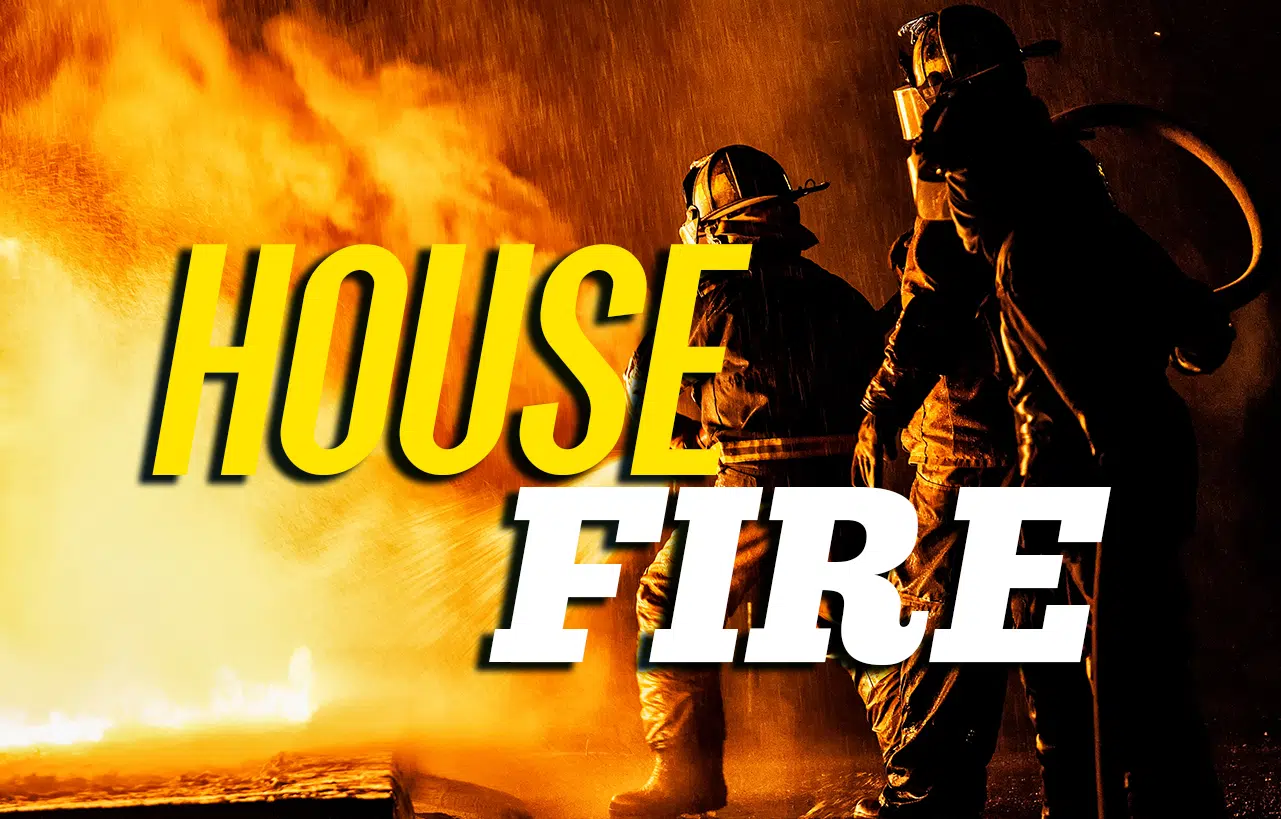 Early Sunday morning around 5 a.m. the Putney Volunteer Fire Department responded to a trailer fire in the Dione area of Harlan County. Once crews arrived they found the fire had spread to the adjacent trailer and called in backup from the Cumberland Fire Department.
"We responded with about seven other personnel to assist them," said Cumberland Fire Chief, Edward Bush.
Fire crews tell us thankfully no one was injured as a result of the fire, but the second trailer that caught fire had a family living there.
"No one injured, but there was one family displaced. To my knowledge, the Red Cross has been notified," said Bush.
Bush said the fire at the second trailer has been tricky to put out. The fire is smoldering in the insulation between the roof and ceiling.
"We're having to go in and pull the ceiling to get in between the ceiling and the roof," said Bush. "It's where the fire is at, in the insulation, and it's just smoldering and it's been difficult to get out."
The insulation catching fire is not the only difficult thing for the fire crews responding. Heat is playing a large factor in how crews are handling the blaze.
 "With the temperature that it's been, it's really hard on us because we're in turnout gear and it makes it that much worse, so we're having to rotate guys in," said Bush.
The cause of the fire is still not known at this time.