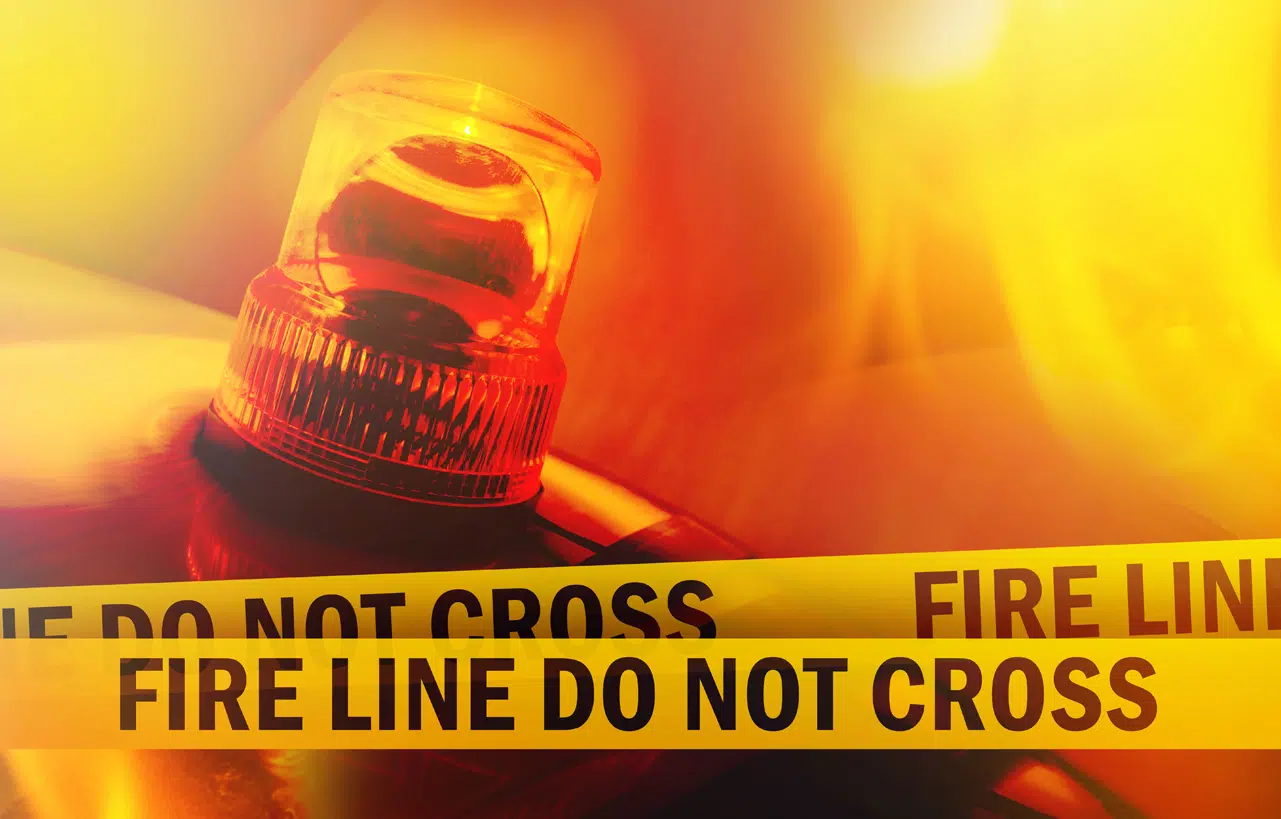 Firefighters responded to a small fire at the Harlan County High School Monday morning.
The fire happened around 8:10 a.m.
The Harlan County Fire Department tells us the fire was contained in a special needs room across from the cafeteria.
Officials say there was not a lot of fire damage, but there is a lot of water in the room from the water sprinklers. The sprinklers put out the fire.
Officials are investigating the fire, but tell us they think a stove ignited several boxes that were set on top of it.
No one was injured.