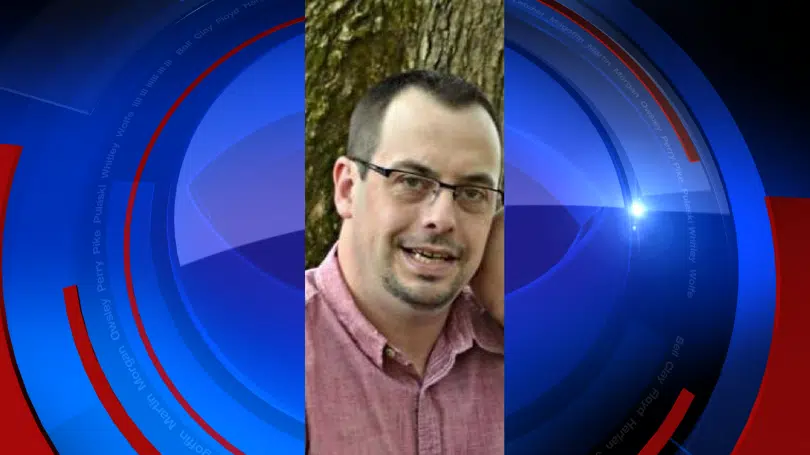 The Clay County Sheriff's Office is searching for a man who has been missing since Wednesday.
David Taylor, 38, of Manchester was last seen Wednesday at 1:30 p.m.
He was leaving work from the Laurel Cookie Factory, driving a 2010 Toyota Tundra burgundy or maroon in color.
Anyone with information is asked to call Clay County Dispatch at 606-598-8411 extension 1.
Picture courtesy of WYMT.