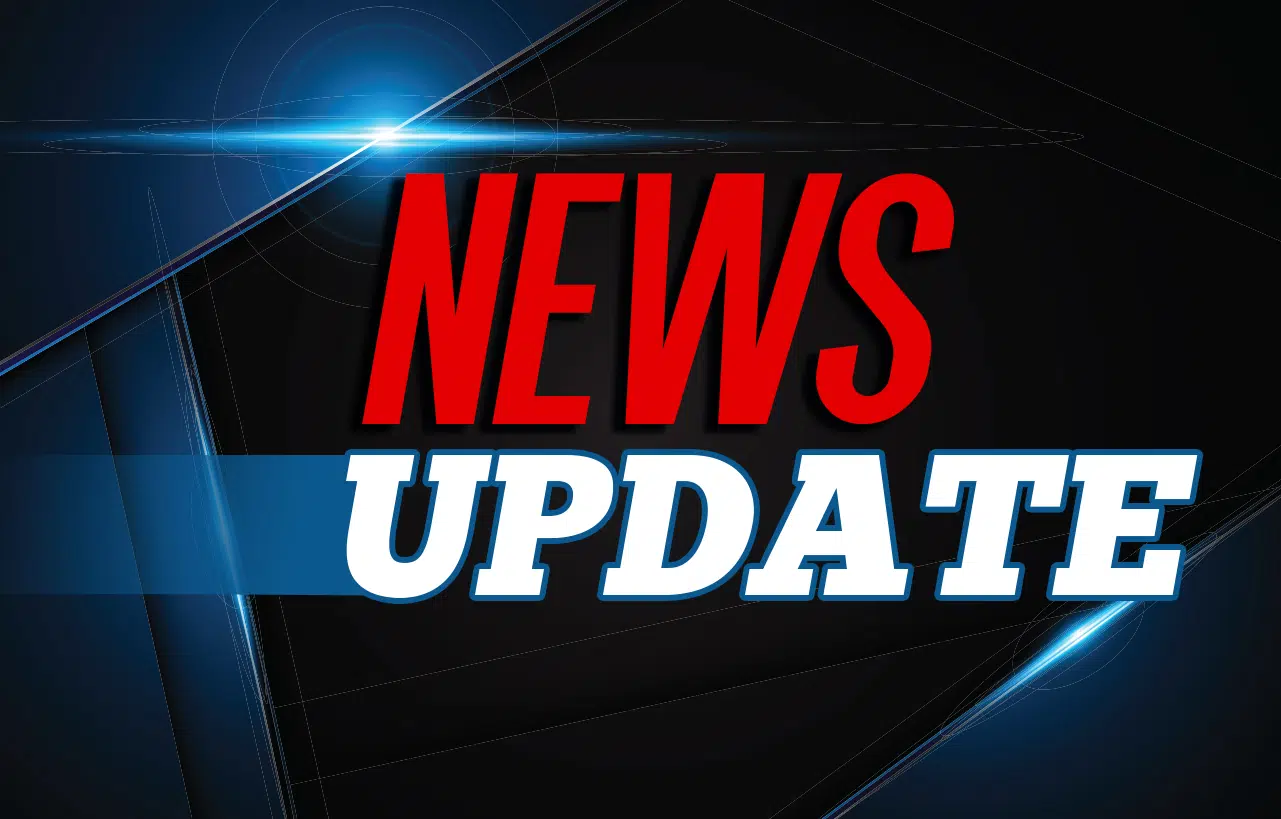 The 13th annual Hillbilly Christmas in July kicked off Saturday with inflatables for the kids, a motorcycle parade with over 250 riders and more!
The event raised more than $50,000 for Shriners Hospital in Lexington.
This year, the motorcycle ride was a little different than years past. Instead of riding to Lexington, the bikers drove though downtown Pikeville.
Many people came out to the Christmas in July Festivities. Cody Carlisle brought his kids to the Pikeville Park. "It's just a great opportunity to bring the kids out and let them have some fun and let them interact with other kids," said Carlisle. "I think everything goes toward a great cause and it helps families out at the same time," Carlisle continued.
All the proceeds go to Shriners Hospital in Lexington.
Jimmy Kinney, Chairman of Hillbilly Christmas in July told WYMT, he loves this event. "We're just a lot of people that enjoy what we do and we love the Shriners Hospital in Lexington and that's what we're going to continue to do forever," explained Kinney.
Kinney said they do it for the kids.
"Let's put a smile on a kids face and just have fun with it so that's what we're going to do," said Kinney.
6-year-old Avery Carlisle said he had a great time. "They were loud and cool. I liked the police and the fire trucks and the ambulance because they're my favorite," said Carlisle.
Kinney said he can't wait to bring the hospital a big check later this month. "We've taken over half a million dollars to the hospital," recalled Kinney.
Looking ahead, Kinney said Saturday's event makes him even more excited for next year. "We have new ideas for 2019 and I can only say 2019 is going to be a super year," said Kinney.