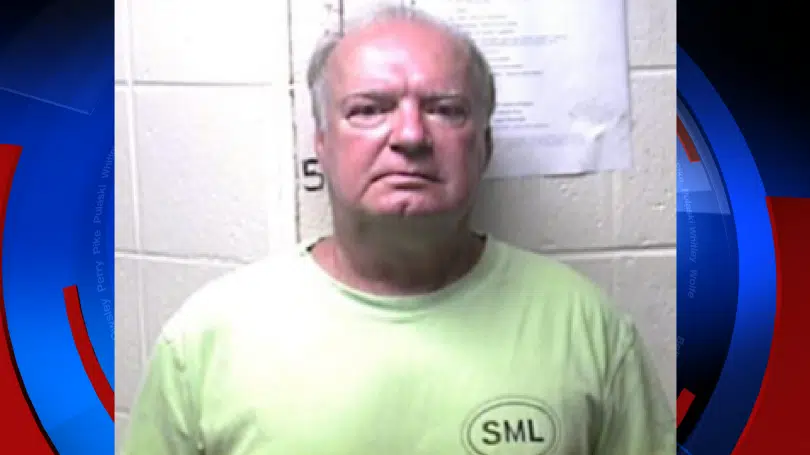 On July 3, Emory Mullins withdrew his name from the ballot for district three's magistrate's race.
"It was brought to our attention by our chair, Carolynn Lewis, that he had in fact withdrawn from the race," Jason Griffith, Letcher County Democrats Executive Committee Member said.
In June, Mullins was arrested on multiple charges, including child pornography, sexual abuse with a minor and retaliating against a witness.
Thursday evening officials with the Letcher County Democratic Party had a meeting discussing the new vacancy.
"There is not anyone that is in the democratic part of the ticket," Griffith says, however, there is one person as a write-in on the ballot that is Democratic.
Griffith says that workers with the Democratic Party are working together and exploring their options to fill the vacancy.
"The county party is very much on top of this, district three is very important to us the people who live there is very important to us and we want to make sure they get good representation and the process is a fair one for everyone involved," said Griffith.