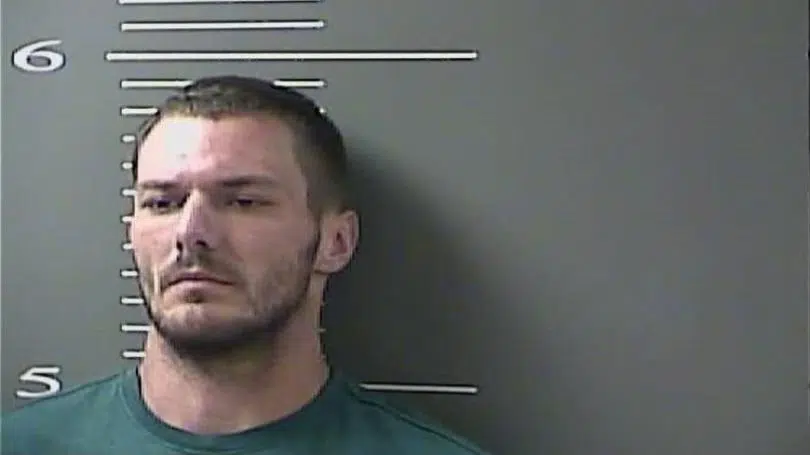 Paintsville Police arrested a man for allegedly hitting his son in the face.
Police arrested Oliver Hunter Wednesday after reports he hit the left side of his seven-year-old son's face with an open hand, which caused "significant bruising".
Police say they later saw a text message from Hunter where he said he "wrung his jaw".
Hunter admitted to hitting his son the previous day but his son said it happened Wednesday.
He was taken to the Big Sandy Regional Detention Center and is charged with 4th degree assault for child abuse.